Over 40 youth coming to Cizre for festival detained
The festival is organised by the Cizre District Municipality run by the Peoples' Democratic Party (HDP).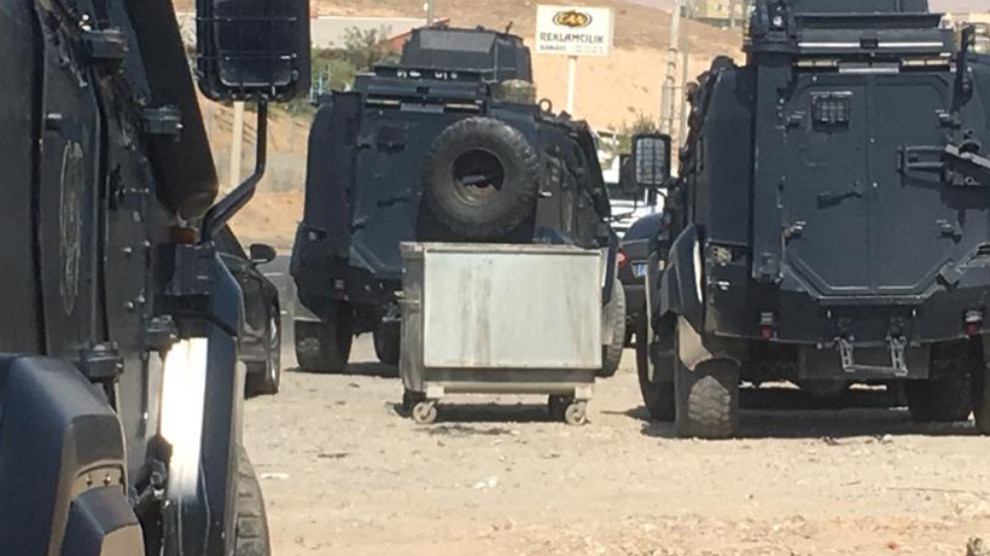 Dozens of youth from various cities of the Kurdish region and Turkey took their way to Cizre district of Şırnak to join the 'Mem û Zîn Youth Festival' on 5-6 October.
21 young people coming from the Aegean region were taken into custody by the police at the bus station, and 20 others at the entrance of the town. The detainees have been taken to the anti-terror branch of the district police department.
On the other hand, police laid a siege around the Dengbêj House where the festival was meant to kick off, arguing that activities have been banned.
Talks between the municipal officials and the police continue.