OSCE observers detained in Bitlis
Complaints of irregularities keep coming through.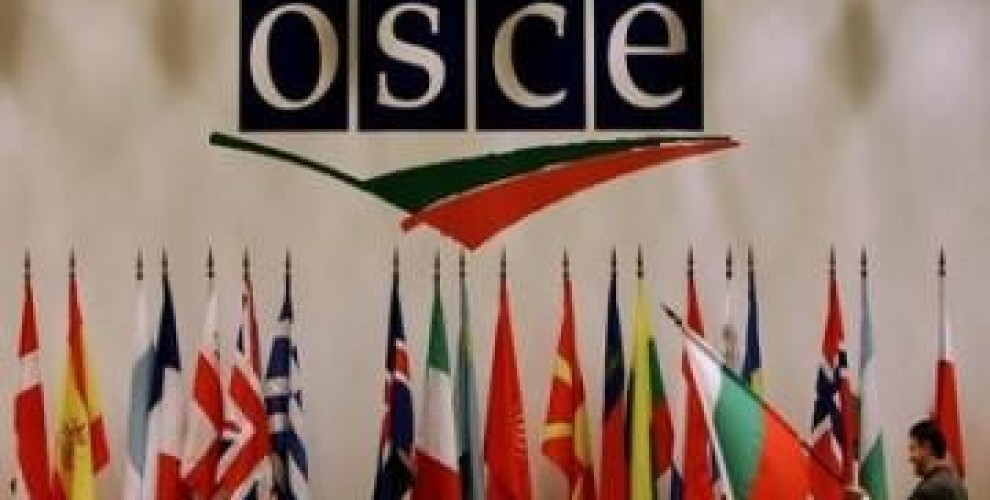 While polling stations have already been closed, dozens of complaints keep coming through accusing the authorities of obstructing observation operation, and also of fraud and irregularities.
Member of OSCE (Organization for Security and Co-operation in Europe) were not allowed to enter Soguksu (Simos) in the Hizan district of Bitlis to observe the election process.
Despite objections, the OSCE members were taken into custody and brought to Simos police station.
Likewise 17 foreign observers were prevented to enter in Gercus, Batman, Amed's Lice, Hani, Kocaköy and Dicle districts.