No arrests in investigation into murder of kolbar by Turkish soldiers
In Van, a kolbar was tortured to death by Turkish soldiers, a second survived seriously injured. An investigation has been opened against the perpetrators, but they remain at large.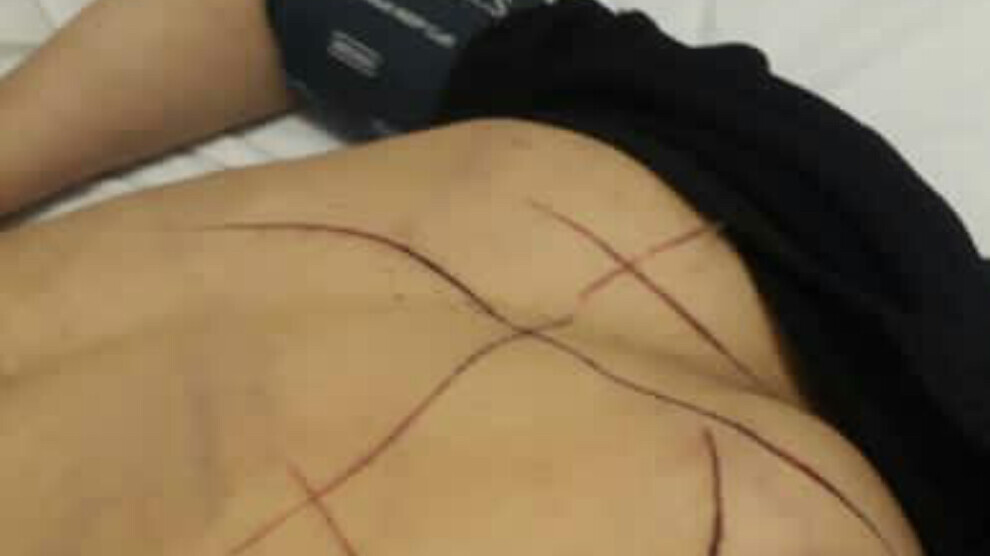 In Iran, as in Turkey, there is a climate of impunity for crimes committed against Kurdish porters, so-called kolbars, who carry various goods across the Turkish-Iranian border from northern Kurdistan to eastern Kurdistan via mountain trails. Crimes against kolbars range from robbery, abuse, and torture to extra-legal executions. In the past twenty years, at least 300 kolbars have been murdered in this way. Most recently, kolbars Behnam Samadi (17) and Hesen Keçelano (44) from East Kurdistan (Iran) were the targets of a deadly assault. They had been arrested by Turkish soldiers near the village of Beydoğan in the Çaldıran district of Van on April 14 and taken to the military base there. The two kolbars were beaten and tortured there. Subsequently, the severely injured men were abandoned in the border area. Hesen Keçelano died there as a result of the torture, while Behnan Samadi was recovered injured.
No arrest despite murder investigation
Samadi told villagers what had happened. The Iranian army refused to recover Keçelano's body. Eventually, the body was taken to the Van University Hospital. Due to the massive traces of torture, the Çaldıran Chief Public Prosecutor's Office opened an investigation into "intentional homicide." Three soldiers were questioned about this. Nevertheless, the perpetrators remain at large.
"They thought we were both dead"
According to Samadi, the two kolbars were stopped by an armored vehicle and arrested by five soldiers. At the military base, 15 soldiers beat them with clubs and shovels for hours. "Afterwards, they took us to the Iranian border in the vehicle. There they stripped us and poured cold water on us. They beat us with spades. I lost consciousness. When I woke up again, I found marks of knife cuts on my back. They left us lying there because they thought we were both dead. However, I woke up in the morning sun. When I woke up, my friend was already dead. They beat him to death," Samadi reported, announcing that he would file a lawsuit and travel to Turkey to testify after his recovery.