New Generation: Turkish state should be officially condemned
The New Generation Movement condemned the Turkish state massacre in Amadiya, stressed that the silence constitutes "treason" and demanded an official condemnation.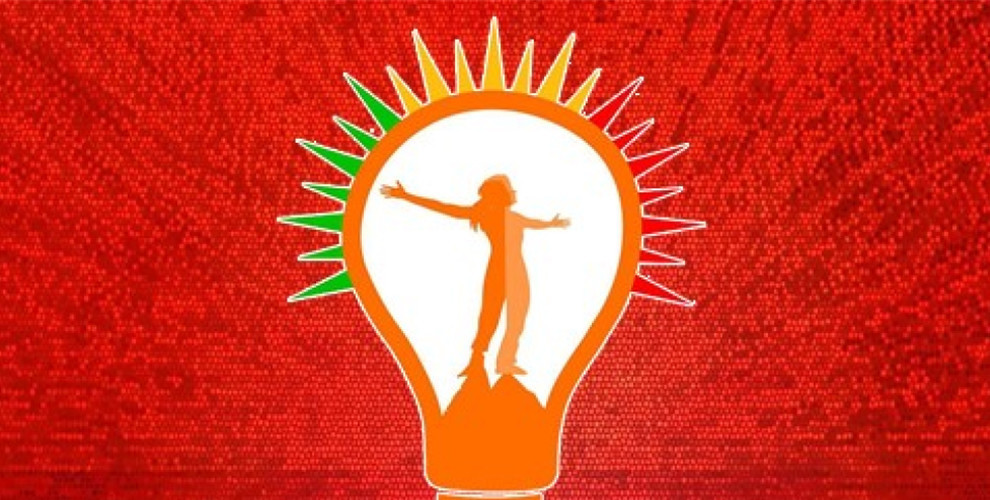 The Iraqi Parliament's New Generation Movement issued a written statement today on the Turkish fighter jet massacre in Duhok's Amadiya region.
The statement said the PKK has no bases in the bombed area, that the area is civilian and that civilians live in this area, making a living with farming.
The statement protested the Iraqi and Kurdistan Regional Governments' silence and said this constitutes "treason against Iraq, its people and the oath taken in the Parliament."
"OFFICIAL CONDEMNATION"
The New Generation Movement statement listed the following on what needs to be done:
"The attacks should be officially condemned, and the government should heed the plea of the deceased and the wounded.
The governments should call on Turkey's ambassador and declare that no state can attack Iraq and the Iraqi people.
The parliament should form a commission and the commission should help the families of people who lost their lives in the Turkish state attacks and the wounded people."