Mine explosion kills a shepherd in Silopi
A shepherd has been killed by a mine explosion in the Silopi district of Şırnak, Northern Kurdistan.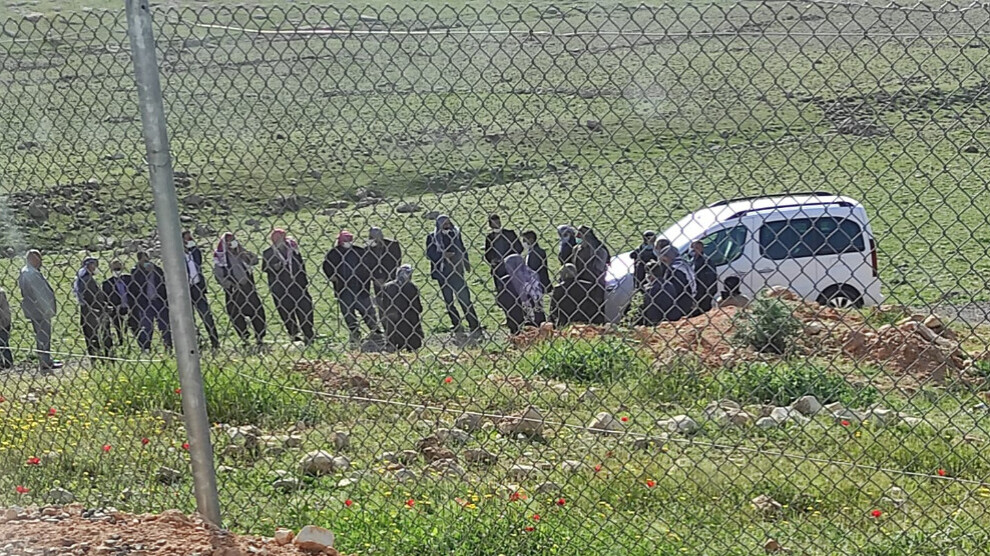 Mine explosions continue claiming civilian lives in Northern Kurdistan.The Turkish army has laid countless mines in the region. In the Silopi district in Şırnak province, a mine explosion has now claimed the life of 40-year-old shepherd Cemil Kaçar.
German mines kill in Kurdistan
Before the export ban on mines, 1,741,864 DM11 anti-personnel mines were exported to Turkey from German army (Bundeswehr) stocks. Thus, German mines represent the bulk of mines in Turkey. The DM11 anti-personnel mines are products of the Swedish company LIAB and the German company Diehl, based in Nuremberg/Röthenbach, which were manufactured under license at the Mariahütte plant in Saarland.
The DM11 mine is a "non-metallic mine." This means that the booby trap consists almost exclusively of plastic and explosives. This makes the detection and defusing of these mines massively more difficult.
According to the Landmine Monitor initiative, there were about one million landmines in the ground on Turkish territory in 1999. More than three million mines that should have been destroyed are still in the Turkish army's equipment stocks. There are 3,174 mined areas in Ağrı, Ardahan, Batman, Bingöl, Bitlis, Amed, Antep, Hakkari, Hatay, Iğdır, Kars, Mardin, Siirt, Urfa, Şırnak and Dersim. By 2022, Turkey, as a signatory to the Ottawa Convention, should have cleared all mines. So far, there has been no effort to do so, especially in the Kurdish region. Mines have only been cleared on stretches along the Syrian border, where the crossing of the border should be made possible for mercenaries and ISIS jihadists.