Maxmur Peace Mothers: Day 12 of action
The embargo against Martyr Rüstem Cudi (Mexmur) Refugee Camp has been going on for 57 days.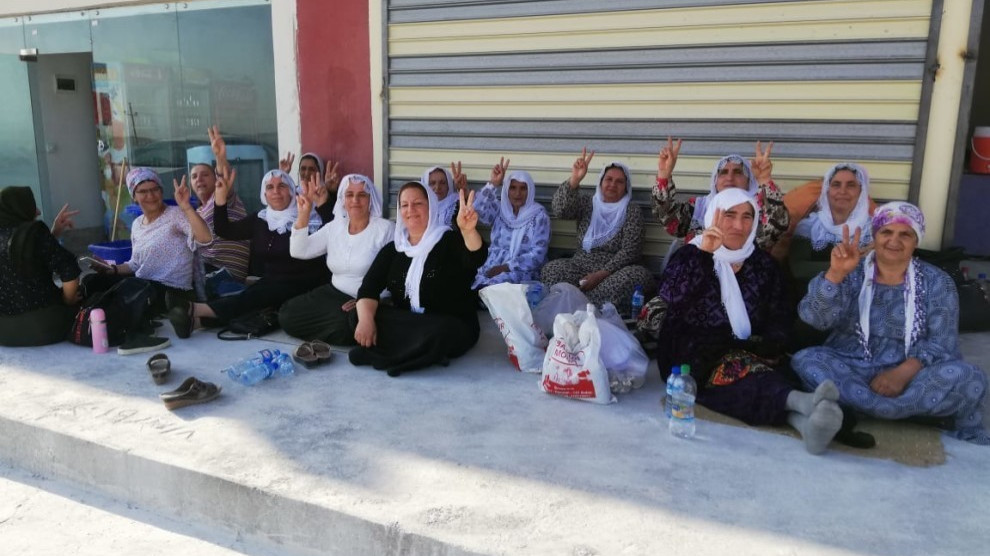 No move has been done from the KDP or the government to indicate that the embargo will be lifted. 
Peace Mothers from Maxmur Camp wanted to meet with the KDP security office on 1 September, but were stopped at the check-point. Since then, the mothers are carrying out a sit-in protest.
Despite the difficult conditions the mothers have stated that they won't end their action until the embargo is lifted.
One of the mothers was taken to hospital two days ago but the women are determined to continue their action.
The security forces at the checkpoint do not allow visitors to see the mothers.