Latest from the Çukurca border line
Guerrillas carried out actions on the Turkish army attempting to invade parts of Southern Kurdistan. While Turkish jets bombed two villages, guerrilla forces hit an outpost in Şemdinli with mortars.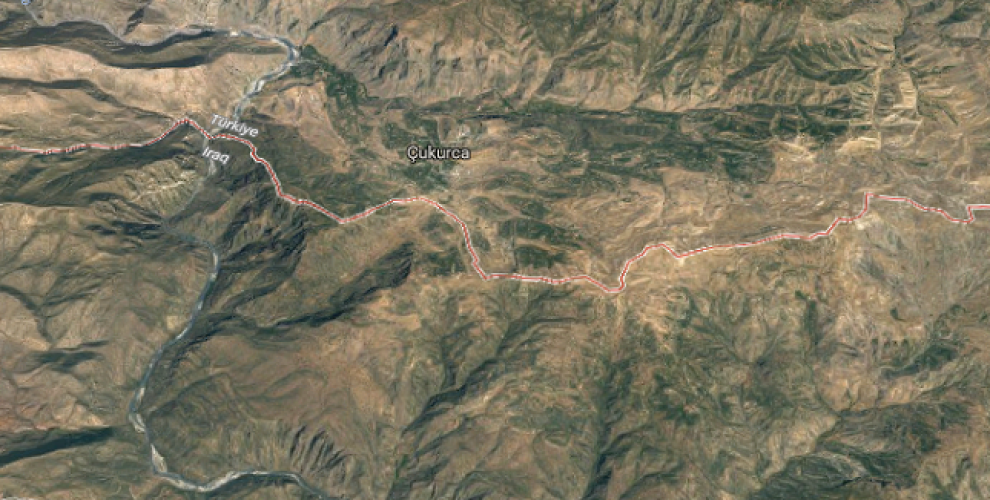 Guerrilla actions continue on the Çukurca border against Turkish army attempting to invade Medya Defense Zones.
According to reports from the region, yesterday evening HPG and YJA-Star guerrillas carried out a series of actions on the Turkish army attempting to invade parts of Southern Kurdistan from the border of Hakkari's Çukurca district.
ANF reporters are following the clashes. In an action on the Turkish soldiers attempting to settle in the Bijnê village to the south of the border at 17.00, one soldier was killed and another was wounded.
Two hours after the action, guerrillas targeted Turkish soldiers in Qela Bedewê zone at 19.00. Three soldiers were killed in this action.
TURKISH JETS BOMB TWO VILLAGES
After this action, the Turkish jet fighters went into action. In the aerial attack that continued through the night, Nerva and Bede villages in Southern Kurdistan were targeted, but no concrete information could be obtained from the villages yet.
At about 21.00-22.00, the region was raked through by Cobra type helicopters.
WHAT DO THE TURKISH SOLDIERS WANT IN THE REGION?
According to ANF reporters citing HPG sources, Turkish soldiers want to invade the back of Bijnê village and the Qela Bedewê hill in Southern Kurdistan. The region in question has a strategic importance and is located between the Avashin and Zap zones.
OUTPOST HIT IN ŞEMDİNLİ
Another action was carried out in Şemdinli, Hakkari. Zeyte Outpost in Şemdinli was hit with mortars at 14.20 yesterday as part of the "Martyr Bedran Gundikremo and Martyr Nalin Muş Revolutionary Maneuver". The outpost building and the watch towers were targeted in the action but there is no concrete information on the number of casualties.