Kurdish lawyer arrested in Urmia
Masoud Shamsenejad, a Kurdish university professor and lawyer, was arrested on Tuesday, January 8, by Iranian intelligence and transferred to the Urmia Intelligence Office detention center.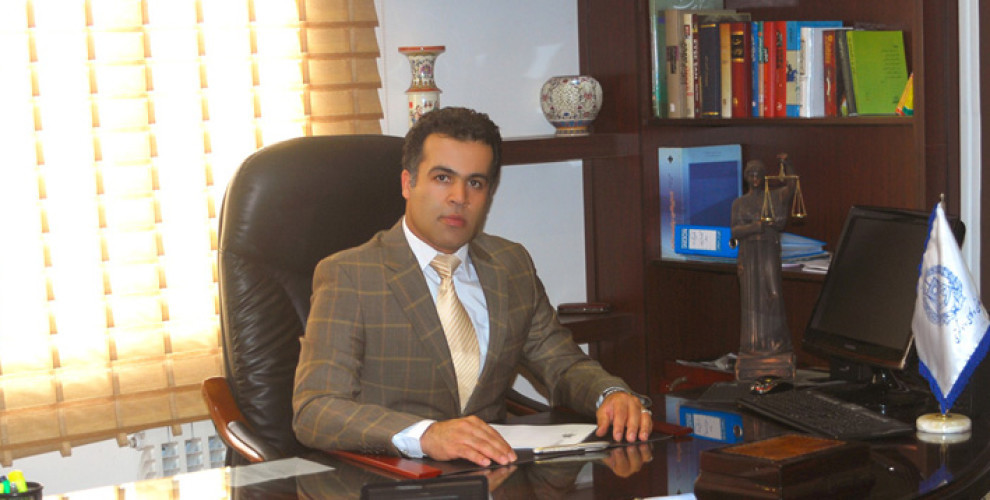 According to a source who spoke to ANF on condition of anonymity, Iranian intelligence arrested Kurdish university professor and lawyer Masoud Shamsnejad at a court in Urmia on Tuesday, while he was following the case of one of his clients. According to the source, the intelligence members then went to his office and seized official documents.
The source said that the security forces raided Shamsnejad's home and carried out an inspection. Shamsjnhad is said to have been transferred to the Urmia Intelligence Detention Center.
Masoud Shamsenejad was enrolled in the 2011 parliamentary elections in Iran but was disqualified on charges of supporting Kurdish parties.
The attorney at law spent 37 days at intelligence's detention center in 2013, and was released on bail. He was temporarily suspended from the Lawyers Association of Urmia (West Azerbaijan) province same year.
Masoud Shamsenjhad has advocated in the case of numerous Kurdish political prisoners including Habibollah Golparipour who was executed by the Iranian regime, Ali and Rizgar Afshari who are sentenced to death, as well as several other political prisoners.