Kobane people urge the KDP to give up betrayal
Kobane people stated that the KDP betrayed the Kurdish people, urging it to serve the people instead of spilling Kurdish blood.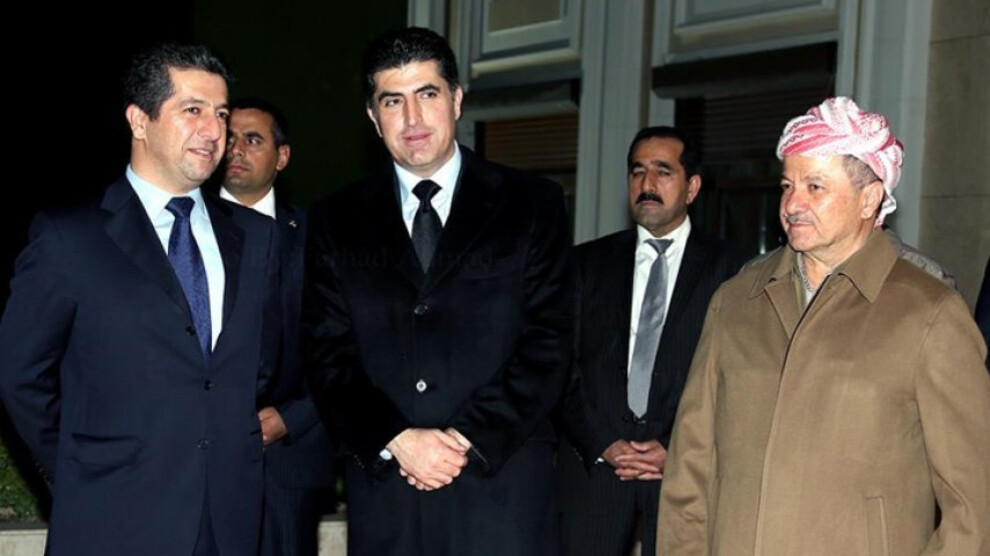 People of Kobane voiced reaction to the Kurdistan Democratic Party's (KDP) attacks on the guerrilla and accused the party of betraying the Kurdish people.
Speaking to ANHA, Ciwan Azad from Kobane defined the KDP's attitude as a shame to the Kurdish people and expressed that the KDP should take lessons from history. Pointing out the Kurds' enemies taking a common stance easily at any moment, Ciwan Azad said, "Our enemies cooperate to sow discord among the Kurdish people. They intend to leave the Kurds deprived of fundamental rights. These lands are covered with the blood of the martyrs. Having paid such a huge price, we must finally liberate Kurdistan. The Turkish state never wants the Kurdish people to lead a free life. Therefore, it tries to prevent the Kurdish people from uniting."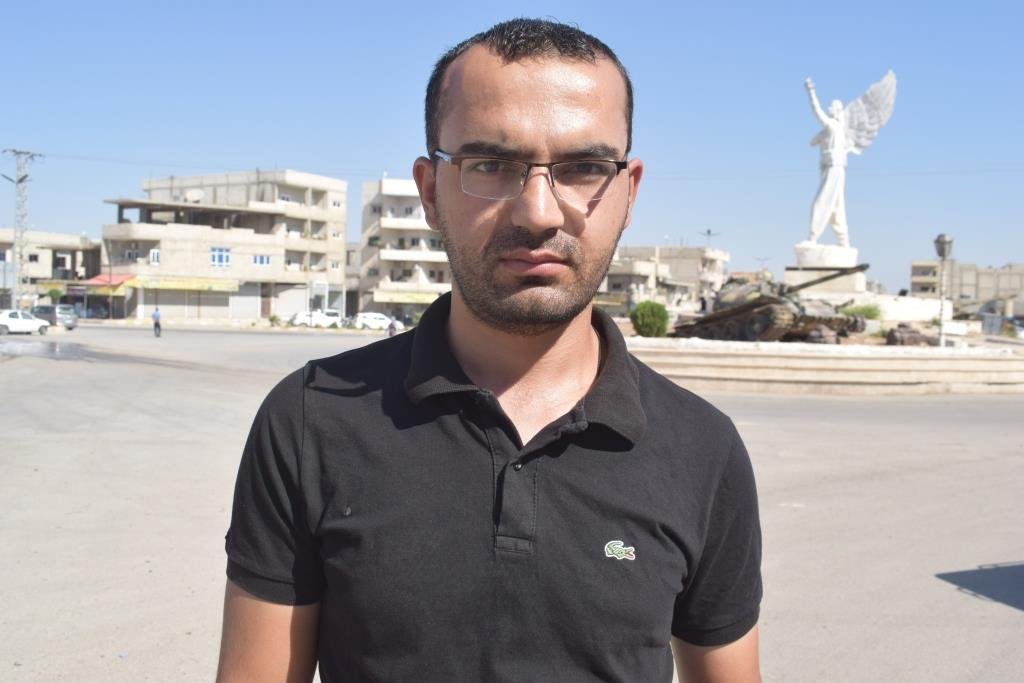 Similarly, Fatima Berkel from Kobane said, "Barzani should pull himself together and give up fighting against the guerrilla. He should not spill Kurdish blood anymore. He should abandon this betrayal line. The guerrillas are the children of our people. We are all ready to resist alongside the guerrilla to the very end. If a guerrilla falls martyr, thousands of the guerrillas will continue the struggle following in the footsteps of their fallen comrades. We should avoid giving the enemy any opportunity."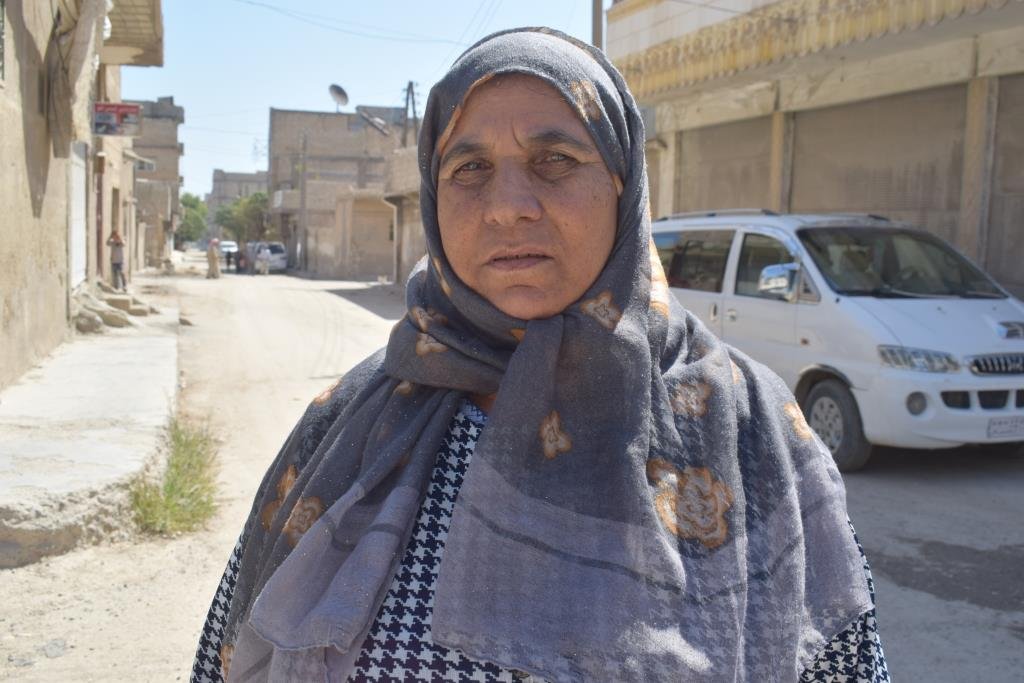 'We should unite'
Also, Ebas Mele said "We call for the KDP to give up collaborating with the Turkish state. They should give up fighting against the guerrilla. It is a policy of the Turkish state to attack the guerrilla forces. The KDP should avoid such policies; it should not be a partner in spilling the Kurdish people's blood."
"Kurdish people should unite against the enemy's schemes. Our enemies have been cooperating. If Kurdish people unite, they can frustrate all the plans of the enemies" added Ebas Mele.