Kirkuk's former governor accused of corruption
A Kurdish lawmaker accused Kirkuk's former governor of corruption and said that 60 million USD was transferred to the governor's bank account illegally.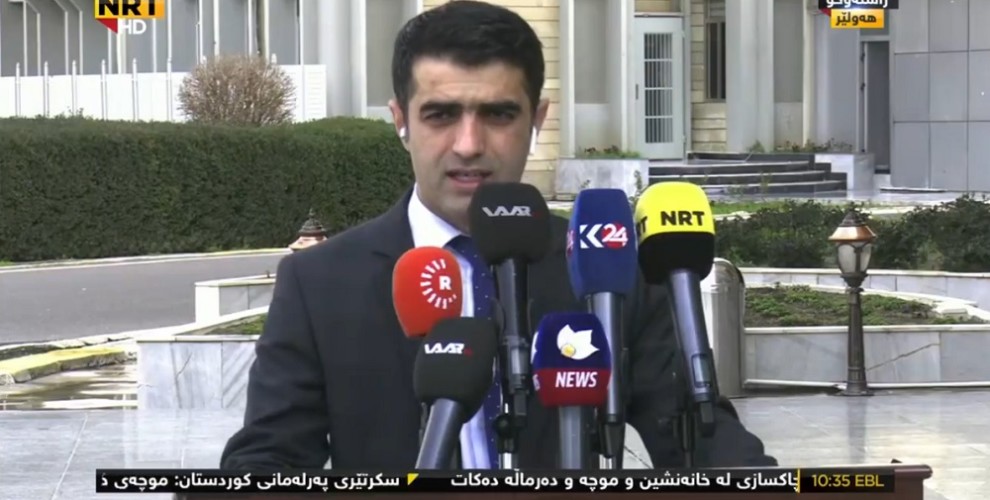 According to reports by NRT TV and Roj News Agency, 60 million USD was deposited into the private bank account of Kirkuk's former governor Najmadin Kareem.
Speaking at a press conference Kurdish MP Ali Hama Salih said that the Kurdistan Regional Government (KRG) provided $182 million in petrodollars to Kirkuk in 2016 and the first six months of 2017.
"[Up to] $60 million of the money was deposited into the private bank account of [former] Kirkuk governor Najmadin Kareem at Kurdistan International Bank" he added.
Salih, who is also deputy head of the finance committee in the Kurdistan parliament, said the money has gone missing since then.
He added he has sent the case to the region's Council of Ministers and public-prosecutor to launch an investigation into the issue.