KDP's military deployment to guerrilla areas continues
Increasing military activity by the KDP against guerrilla areas.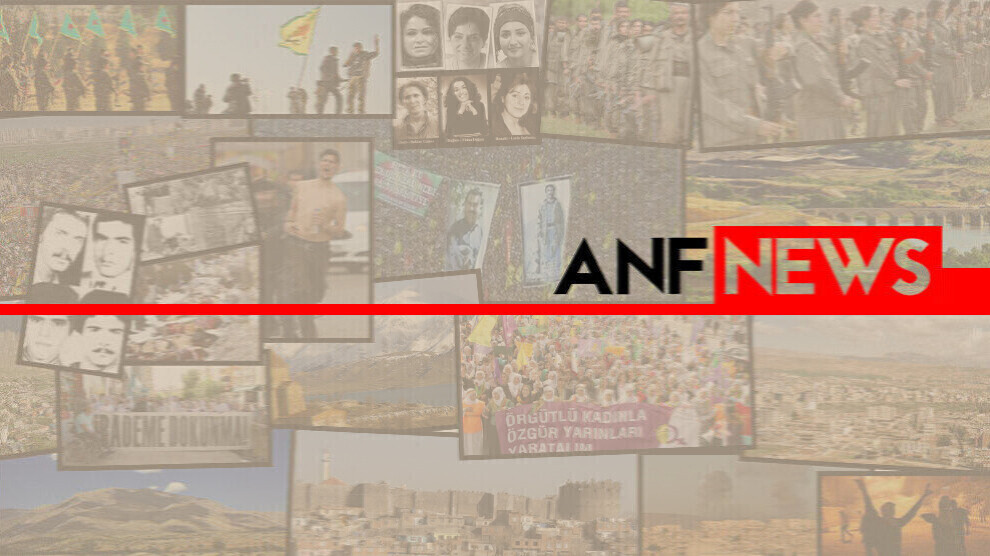 Reports are coming through of military deployment by Kurdistan region's ruling party KDP to the area of Berdanazê in southern Kurdistan (northern Iraq).
KDP forces are reportedly preparing for an attack on guerrilla forces and trying to besiege the guerrilla areas in the region.
The military deployment by KDP is started to have started earlier today and intensified in the evening hours.
Last Saturday,  KDP deployed a military convoy to guerrilla areas in Amadiya and Metina in guerrilla zones.