KDP increases pressures against people in Berwari and Kani Masi
KDP is increasing its pressures against local people amid the Turkish state's accelerated military activities and operations in the region.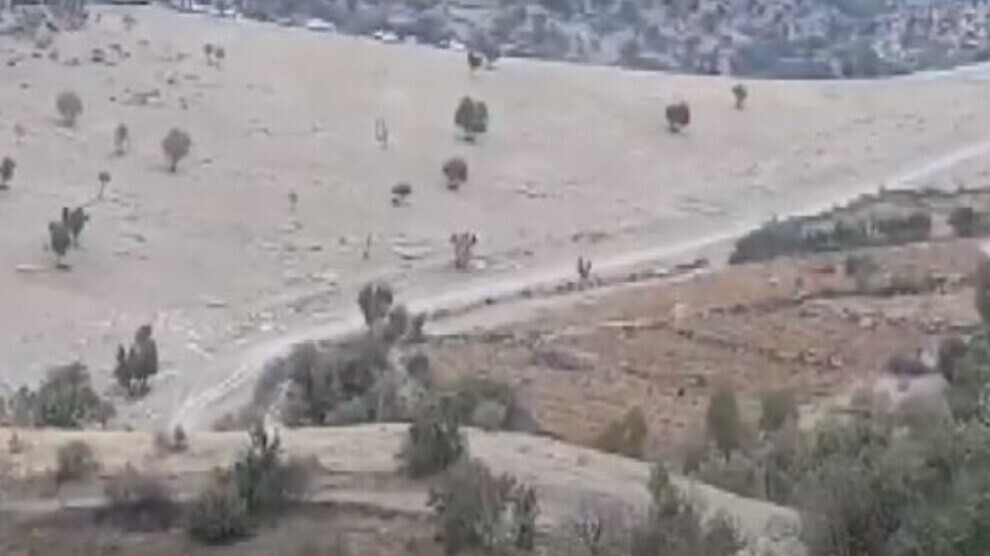 The plans of the Southern Kurdistan's ruling party KDP against the Berwari and Kani Masi regions are coming coming to light. KDP forces have set up 3 new checkpoints and dispatched reinforcement to the region in recent days. In addition, KDP forces are now preventing the local people living in the Berwari region from their daily routines.
According to local sources, KDP forces are stopping and checking all civilian cars travelling in the region. Local people are also denied access to their cultivated orchards and fields. Those living in Berwari and Kani Masi regions are not allowed to go out from 7 p.m. to 7 a.m.
RESTRICTIONS A RESULT OF COOPERATION WITH TURKEY
Local people also report Turkish reconnaissance flights over the region during the mentioned hours, stating that the ban and restrictions are a result of the cooperation between the KDP and the Turkish state. A local resident with the initials K.F. who wants to be mentioned anonymous said that reactions of the people against the KDP are growing.
Remarking that the KDP's practices are causing tensions in the region, the resident said; "We condemn these practices of the KDP which pursues unfavorable politics against not only the guerrilla but also the local people. It is our most fundamental right to move on our lands in our own country but the KDP is trying to deprive us of this right."
K.F. continued; "It is great unfairness to spread unfounded accusations like 'PKK is preventing the return of local people'. It is the KDP itself that prevents our return. Should it continue with these practices, people's reactions will grow and result in mass protests."