KDP detains a journalist in Hewler
After abducting two journalists and an executive of the New Generation Movement in Duhok on Friday, KDP forces have detained a journalist in Hewler today.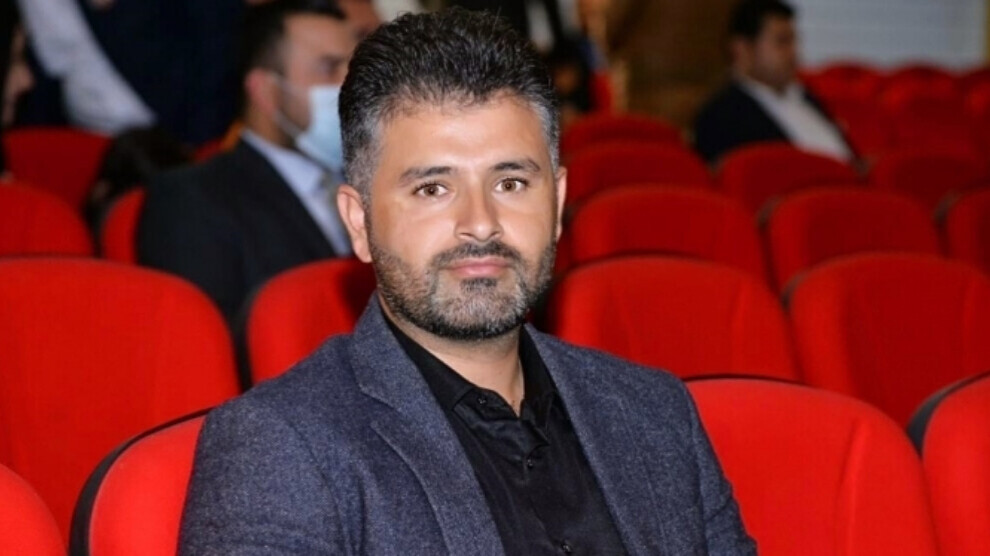 Forces of the Iraqi Kurdistan Region's ruling party KDP detained journalist Eyüp Eli Werti of KNN Television in Hewler (Erbil) on Saturday for yet unknown reasons.
Eyüp Eli had been handcuffed and detained by KDP forces on July 18 over a dossier prepared by him and broadcast on KNN.
Eli's detention came after the abduction of journalists Letif Goran and Biryar Nêrweyi, employees of NRT Television, and the New Generation Movement's Duhok executive Aram Hüseyin by KDP forces in Duhok on Friday evening.
Information on the whereabouts of the three people abducted by KDP forces could not be obtained.