KDP attempts to enter Shengal with armed forces
Shengal Autonomous Administration vowed to resist and defend themselves against the KDP which is attempting to enter the Yazidi town in South Kurdistan (North Iraq).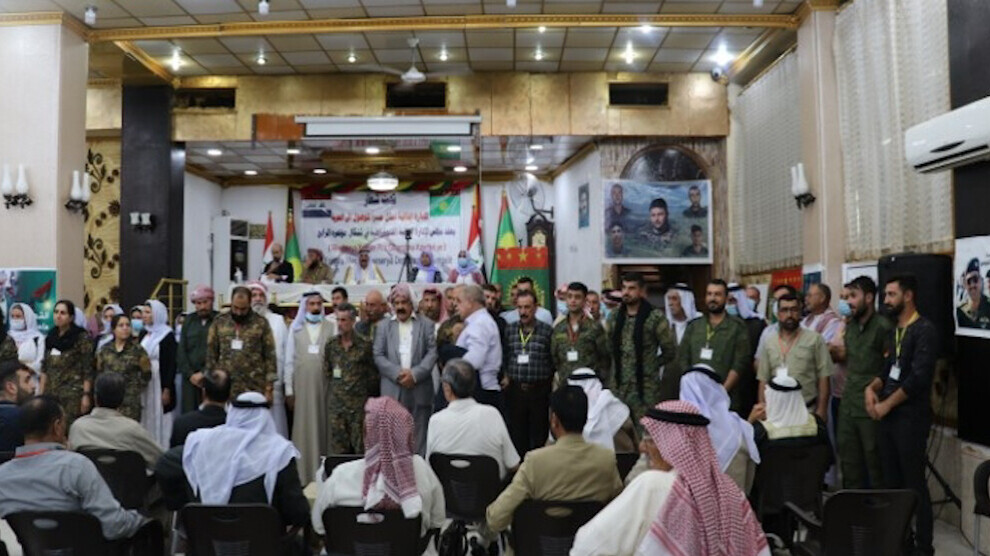 Shengal Autonomous Administration announced an KDP attempt to enter Shengal with armed forces on Friday.
"We declare to the public, if the KDP enters Shengal, we will never accept it. We will resist them and defend ourselves", said the Autonomous Administration of Shengal.
Details to follow.