Iran kills two more kolbars in Rojhilat
Iranian forces have reportedly killed two kolbars and wounded two others in Piranshahr and Bane.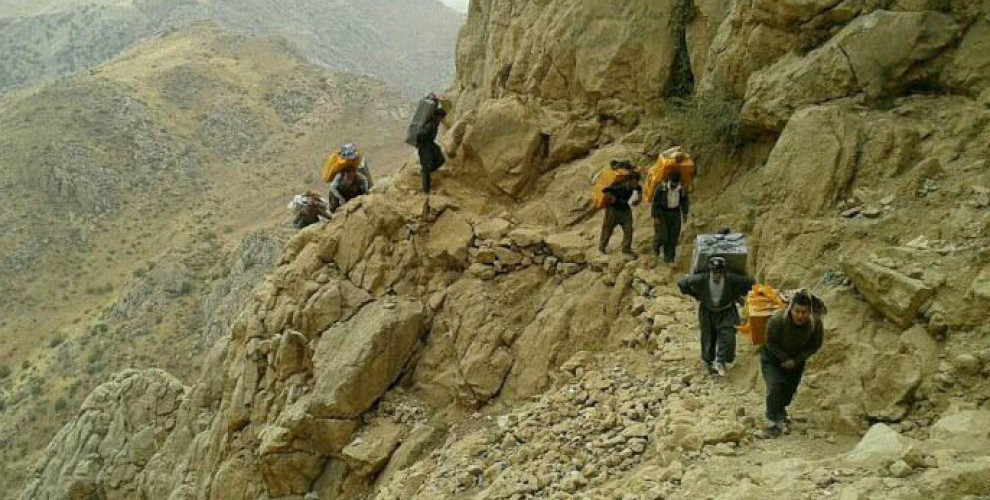 Iranian state forces continue their attacks on kolbars who earn a living by carrying load at the border between South (Bashur) and East (Rojhilat) Kurdistan.
South Kurdistan based Roj News Agency reports that armed Iranian forces opened fire on kolbars in Piranshahr and Bane regions of Rojhilat late Friday evening. Two kolbars lost their life and two others were wounded as a result.
The slain kolbars were identified as Hasil Badberîn (16) from Durkesê village of Piranshahr and Rehman Seîdyê (45) from Selman village of Bane.
The kolbars wounded by the attacks are İbrahîm Eli (50) and Mihemed Bijîr (15).