Human shield actions in Qandil and Bradost concluded
The human shield actions launched in Qandil and Bradost regions of South Kurdistan in response to the Turkish invasion attacks have been concluded. Activists said they will continue their actions in other forms.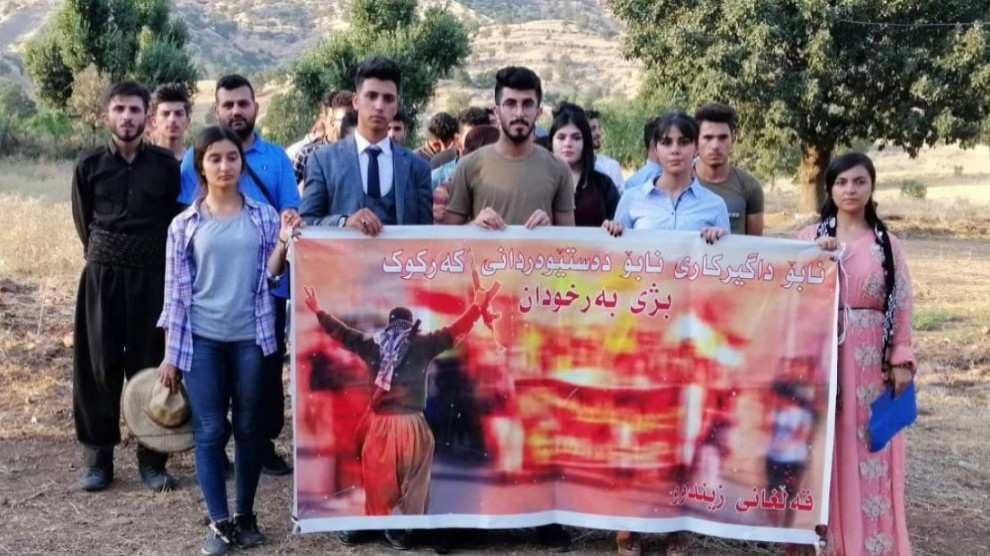 Members of the Patriotic Youth Movement and Young Women's Movement started human shield actions in Qandil on June 14 and in Bradost on June 24 in response to the Turkish state's invasion attacks against southern Kurdistan, northern Iraq.
The activists announced ending their actions today, stating that they would continue their protest actions in different forms.
The movements called on the youth of South Kurdistan to get organized all together to clear Kurdistan of occupation forces.
The activists underlined that their protests will continue in the spirit of the August 15 Initiative led by Commander Egid until Kurdistan is freed.