HPG: Turkish attack killed two civilians in Zap, South Kurdistan
HPG said that the murdered civilians will be avenged.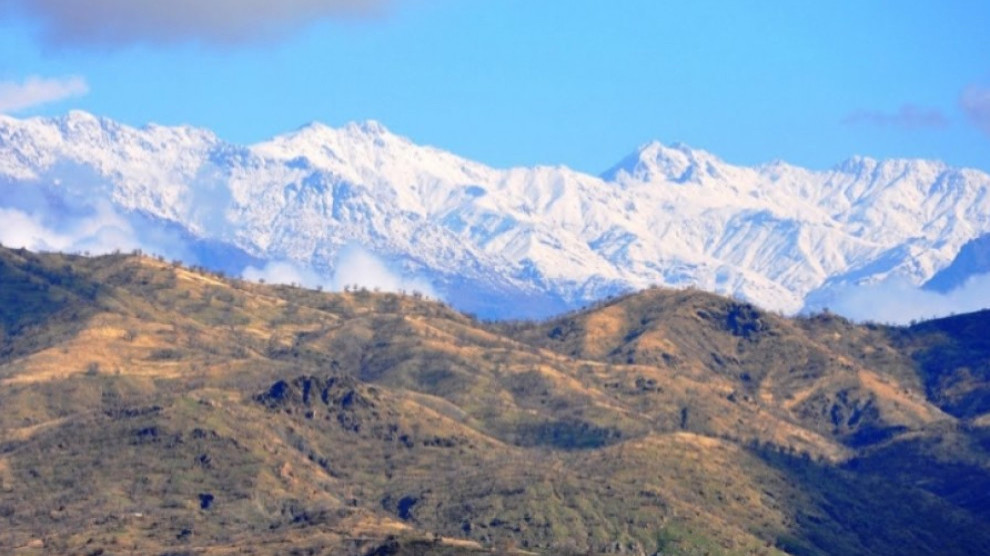 The Press Office of People's Defense Forces (HPG) said in a written statement that the occupant Turkish army bombed the area of Gundê Hetutê in Zap region of Medya Defense Zones in southern Kurdistan (northern Iraq) in the morning of May 30.
Said Celal Nureddin and his son Ahmed Said Celal, who were in their field, lost their life as a result of the bombardment, said the HPG and pointed out that the two men were deliberately killed by the Turkish army forces who knew that they were indeed civilians.
HPG said the Turkish army statement confirming that an air raid was carried out in the mentioned area also proved the fact that civilians were deliberately targeted.
The statement said: "This occupant mindset which has repeatedly massacred civilians, has targeted our people in this region several times and killed dozens of them. It is the main duty of the Kurdistan Freedom Guerrilla to call those responsible for these massacres to account. It should be known that our murdered people will be avenged."
HPG extended their condolences to the families of the slain civilians and the people of Kurdistan.