HPG: The state's repression will be frustrated by our firm stance
"The policies of pressure, torture and threat pursued desperately against the Kurdish region's people will be frustrated by the firm stance of us and our people", said the HPG concerning the repression the Kurds are subject to by the Turkish state.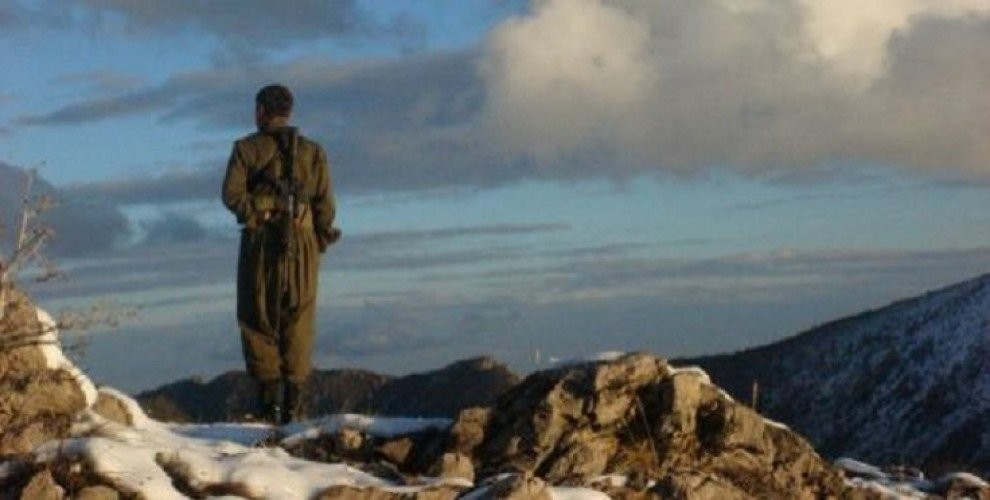 HPG (People's Defense Forces) Press Office released a statement regarding the Turkish state's repression on the Kurdish people in Osyan (Doğanköy) village in Siirt's Pervari district to fight and inform against the guerrilla.
The statement by HPG Press Office is as follows:
"The colonialist Turkish state is subjecting our patriotic people across Kurdistan territory to pressure, forcing them to isolate, inform and fight against the guerrilla. In this regard, the state insists on its policy to pit the Kurds against one another. One of the most striking examples in this respect is the pressure inflicted on the people in Osyan village.
The Turkish state's fascist authorities in the region are threatening the patriotic people, telling them 'either you join us in the operations or we leave you to rot in prison'.
Our people in the region, who the state tries to recruit as village guards on the pretext that they support our movement and struggle, have never engaged in any activity that will constitute enmity towards themselves, bearing a manner worthy of Kurdistan's people, never forsaking their honour and dignity.
Now that the AKP state claims to be very powerful and in apparent possession of tanks and warplanes, then why does it enforce our people to join the military operations alongside its troops? Our people should answer them as: 'If you are that powerful, then go and conduct your operations by yourselves'.
The pressure exerted on the people of Osyan village, and them being forced to join the military operations against our guerrilla forces, is an outstanding indication of the fact that the Turkish state's operations against our movement yield no results.
The policies of pressure, torture and threat pursued desperately against the Kurdish region's people will be frustrated by the firm stance of us and our people."