HPG reports Turkish airstrikes on Medya Defense Zones
HPG stated that the Turkish state continues its aerial bombardments on guerrilla zones in Southern Kurdistan, northern Iraq.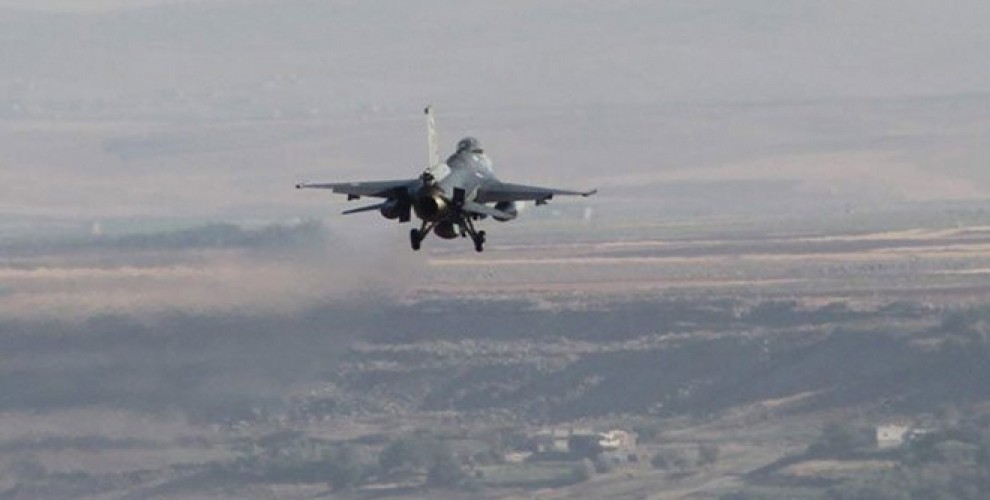 HPG Press Office released a statement about ongoing aerial bombardments of the Turkish state against guerrilla-held Medya Defense Zones in Southern Kurdistan territory.
Accordingly, Turkish aircraft carried out strikes on Medya Defense Zones on November 14th and 16th. Turkish jets targeted;
- Martyr Şerif hamlet in Xakurke region at 13:30 on November 16,
- Geliyê Avashin hamlet in Avashin region at 15:20 on November 16,
- Sida area in Zap region at 15:40 on November 16,
- Arısfarıs village in Avashin region at 13:30 on November 14.