HPG reports Turkish airstrikes in South Kurdistan
The Turkish state continues its aerial attacks against South Kurdistan lands.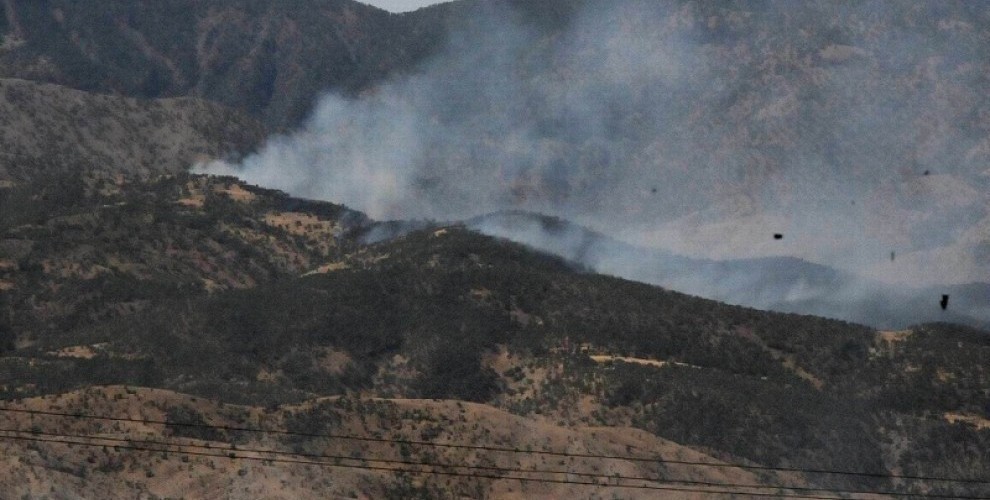 The Press Office of Peoples' Defense Forces (HPG) released a statement reporting continued aerial attacks by the Turkish invasion army against guerrilla-held Medya Defense Zones in southern Kurdistan, northern Iraq.
According to the statement, the Turkish military continued air raids against guerrilla zones between 11-13 March.
The HPG statement said that Turkish aerial bombardments targeted the following locations:
Şikefta Birindara area in Zap region at 09:30 on March 11,
Hill Cehennem, Çiyayê Reş and surroundings of Zap River in Zap region at between 08:30 and 09:30 on March 12, as well as Sida area in Zap region at 17:15 the same day,
Gelîyê Avashin area in Avashin region at 01:50 on March 13.
HPG added that the bombardments did not result in casualties or injuries in guerrilla ranks.