HPG reports ongoing Turkish chemical attacks and guerrilla resistance
The HPG Press Centre said that the invading Turkish army which received serious blows from the guerrillas is continuing its bombings with chemical weapons as the guerrilla resistance continues without interruption.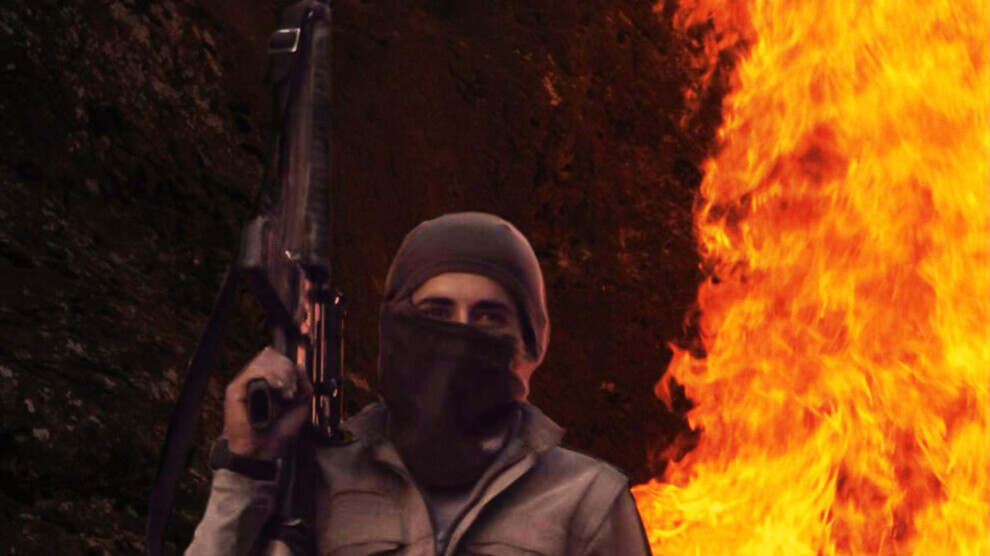 The People's Defense Forces Press Office (HPG-BIM) released the following information in a written statement concerning the guerrilla resistance and Turkish invasion attacks in guerrilla-held Medya Defense Zones in southern Kurdistan (northern Iraq).
"In the Werxelê Resistance Area in Avaşîn region:
From the evening hours on September 28 until the morning hours on September 29, the Turkish army bombed the Werxelê Resistance Area by using chemical agents and heavy weapons. The Turkish army, which is committing crimes against humanity by using chemical weapons, could not advance further in the face of the historic resistance put up by the Werxelê fighters with an Apoist will.
On September 28, Girê Rostê in the Goşînê area of ​​Xakurkê was bombed by Turkish fighter jets.
On September 28, the Kafya area in the Garê region was bombed by fighter jets.
On September 28, the areas of Sîda, Tîpa T, Girê Şehîd Sîmko in the Zap region were bombed by Turkish fighter jets and attack helicopters. The fire which broke out in the field as a result of the Turkish bombing, is continuing.
From September 28 night to the morning on September 29, Turkish helicopter activity took place over the areas of Girê Sor, Girê Silêman, Girê Spî, Mervanos, Tabûra Ereba and Banista in the Avaşîn region. During the same hours, the Girê Şehîd Întîkam area was bombed by attack helicopters."