HPG reports guerrilla action in Avashin, clash in Cudi
Guerrillas continue hitting and inflicting blows on the Turkish invasion army in Kurdistan.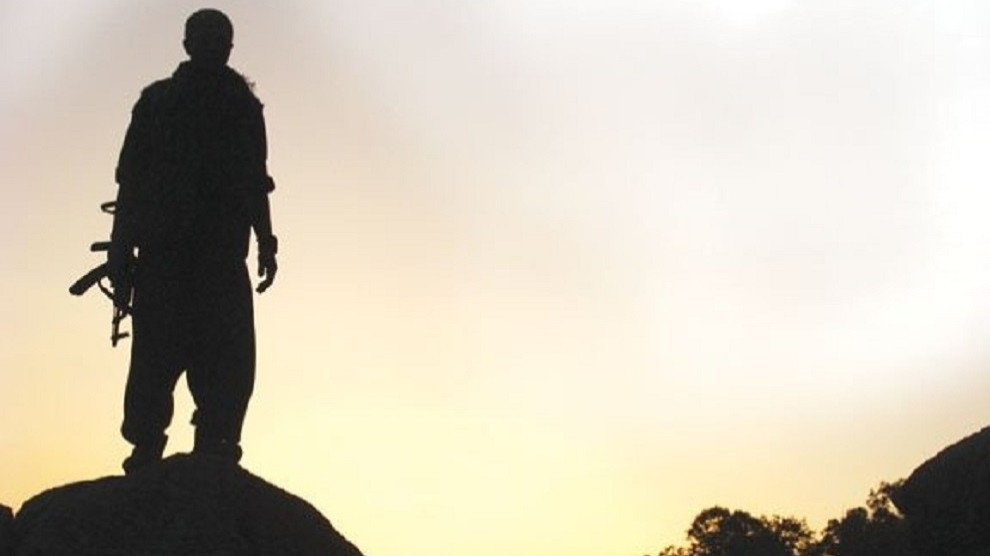 The Press Office of People's Defense Forces (HPG) released a statement announcing the details of actions of guerrillas and attacks and operations of the Turkish army in Kurdistan territory.
AVASHIN
According to the HPG statement, YJA Star (Free Women's Troops) guerrillas hit the Turkish forces stationed in Hill Xweda area in Avashin region of guerrilla held Medya Defense Zones on October 1st.
While the positions and shelters of the Turkish forces were struck effectively, the number of soldiers killed or wounded here couldn't be clarified.
CUDİ
HPG Press Office stated that clash erupted between Turkish forces and guerrilla units in the area of Mount Cudi in Şırnak countryside at noon on October 1st.
"While the occupation forces started an operation in the area after the clash, guerrillas targeted Turkish elements on ambush in the operation zone. While the unit was struck effectively, the number of soldiers killed or wounded here couldn't be clarified. During the course of the operation, two of our comrades fell as martyrs. Their identities will be announced to the public later on."
ÇUKURCA
On the other hand, HPG Press Office announced the martyrdom of guerrilla fighter Üveyş Beritan during a clash with Turkish forces in Martyr Piling area in Hakkari's Çukurca district on September 11. Another guerrilla fighter, Kürdistan (Gülistan Eren), was taken prisoner by Turkish forces, said the statement.
MEDYA DEFENSE ZONES
The statement also provided information about the Turkish state's continued aerial bombardments against guerrilla held Medya Defense Zones in southern Kurdistan, northern Iraq.
Accordingly, Turkish fighter jets bombed the following locations on October 2nd,
- Goşine area in Xakurke region at 15:00 pm,
- Vicinity of the Şikeftan village in Gare region at 16:00 pm,
- Saca area in Zap region at 19:30.
The statement said that two guerrilla fighters fell as martyrs during these bombardments, adding that their ID details will be announced later on.