HPG refutes Turkish media: No casualties in air strikes
HPG Press Center (HPG-BIM) refuted claims that AKP-controlled media published regarding heavy casualties for the guerrilla in air strikes against Qandil.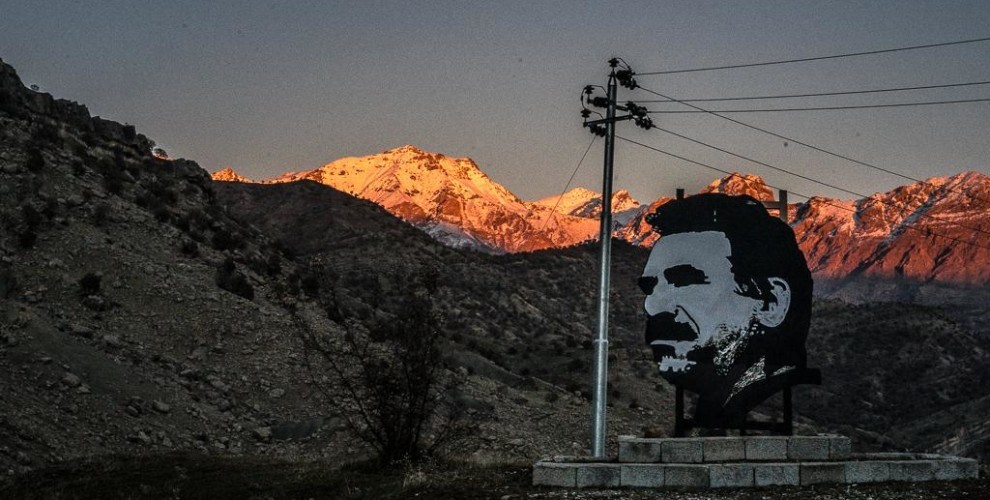 HPG-BIM announced that there have been no casualties from the guerrilla during the airstikes against Medya Defense Zones. The statement includes the following:
"The invading Turkish army's air strikes against Medya Defense Zones continue. Having received heavy blows, the invading Turkish army is trying to achieve results through air strikes. Their special war media is serving lies to the public that they have bombed our lands with several fighter jets and they have achieved results. We have had no casualties from the guerrilla in these attacks. The invading forces fail to fight in the face of the high and successful action force of the guerrilla and resort to air strikes against Qandil and Xakurkê once again. 
Fighter jets bombed the Kalatuka, Suredê, Gundê Silê and Gundê Zergelê areas in Qandil between 23:45 on June 11 and 01:00 on June 12.
Again on June 11, fighter jets bombed the Ermuş area in the Xakurkê region."