HPG guerrilla martyred in Mardin laid to rest
People's Defense Forces (HPG) guerrilla İsmet Bilgiç (Rüstem Midyat), who was martyred during an armed clash in the area of Mount Bagok, has been buried by his family.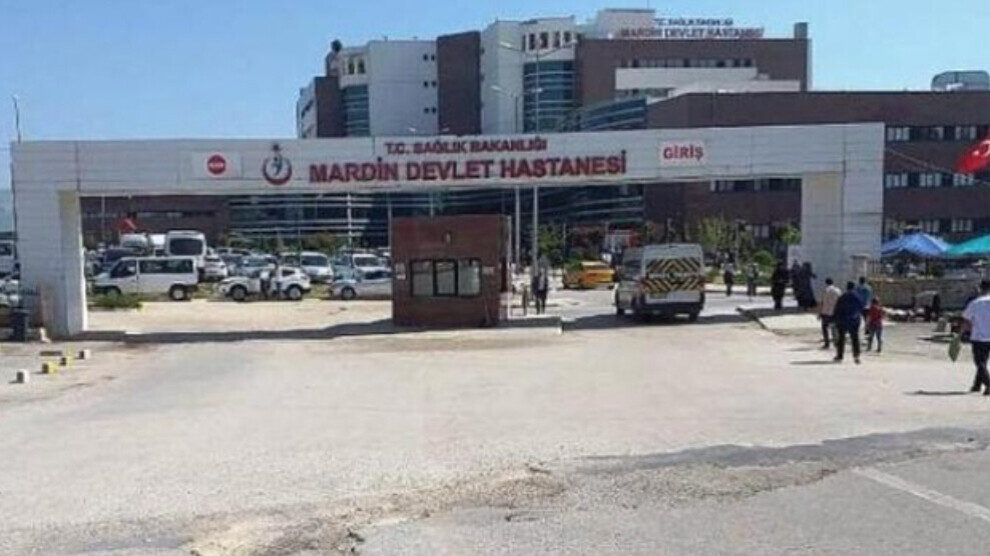 The mortal remains of İsmet Bilginç, who was martyred in an armed clash with Turkish troops in the countryside of the Mardin province on 30 March, were received by his family from the Forensic Medicine Morgue of the Mardin State Hospital.
The family went to the Forensic Medicine Morgue at noon on April 5 and was kept waiting arbitrarily until late at night.
Following the delivery of mortal remains, the fallen guerrilla was laid to rest in Midyat district.
Another guerrilla, Teyüp Çam, who was martyred in an armed clash on March 30, was buried in the Kızıltepe district of Mardin on April 1. Apart from Çam and Bilgiç, it is reported that corpses of 3 more people are still held in the morgue.