HDBH-Kurdistan claims responsibility for sabotage action in Mardin
HBDH Kurdistan Committee announced that they carried out a sabotage action against a power transformer in a neighbourhood of Mardin inhabited by village guards and collaborators.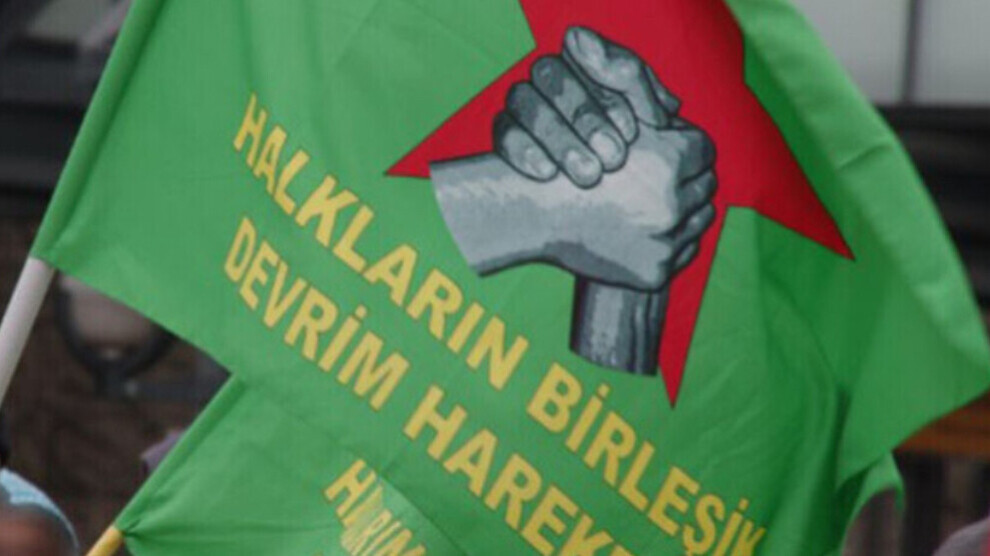 Peoples' United Revolutionary Movement (HDBH) Kurdistan Committee released a statement including the details of their latest action in a neighborhood of the Mardin province in North Kurdistan.
The statement said, "On 6 June 2021, a sabotage action was carried out against the power transformer in Trafo neighbourhood in Mardin, where collaborators and village guards live. In consequence of the action, the transformer was entirely destroyed, and the neighbourhood was deprived of power for a long while."
The statement continued, "Our actions will be targeting the collaborators and village guards who ambush the guerrillas fighting in the mountains of Kurdistan, display loyalty for colonialists and occupiers and betray their people and all other peoples.
While the resistance of our guerrillas and militias in the mountains and cities continues, these collaborator village guards try to whitewash the corruption of the fascist state whose relations with the mafia are exposed one by one, especially in Kurdistan. Those committing crime against the peoples and our guerrilla forces will not be able to get away with their atrocity. Everyone supporting fascism will be responded by our revolutionary offensives."
In a previous statement, HDBH Kurdistan announced that they had targeted and seriously injured Ferhan Bozkuş, provincial chairman of MHP in central district of Mardin on May 30.
On May 31, HBDH Kurdistan targeted Ekmer Sümer, provincial vice chairman of AKP in Mardin central district, leaving him critically injured.