Hacı Lokman Birlik remembered at his grave
On October 3, 2015, actor and activist Hacı Lokman Birlik was executed by Turkish police officers. His body, tied to a rope, was pulled through Şırnak by an armored car. No one was punished.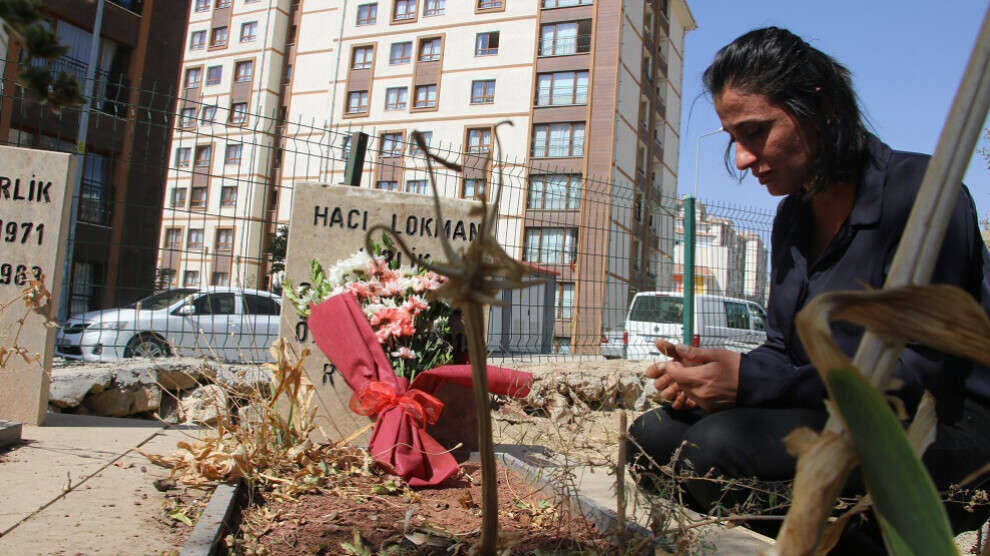 On the sixth anniversary of the murder of Hacı Lokman Birlik, relatives gathered at the actor's grave in Şırnak on Sunday to remember him. His mother Nazire Birlik said, "Hacı was not only my son, but also your friend, brother and companion. That is why you are all my children to me." It was a very emotional commemoration with joint prayers for the dead and conversations about personal experiences with Hacı Lokman Birlik, whom many knew as Siyabend. In addition to family members, activists from the Free Kurdish Women's Movement (TJA) and members of the local HDP association were also present.
"I don't let my soldiers and policemen transport cadavers". This was the comment of a Turkish police officer who circulated a picture of the body of Hacı Lokman Birlik on Twitter on October 3, 2015. The picture showed an armored police vehicle dragging the 24-year-old's body across the cobblestones in the center of Şırnak by a rope tied around his neck. At the time, Şırnak was under a state-imposed curfew and the city was effectively under siege by the military. Later, a video of the scene in which Birlik's body is dragged through the streets was also released.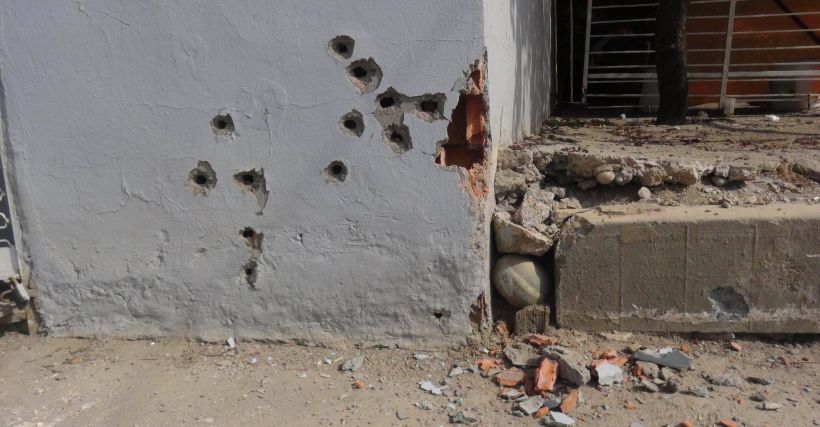 Eyewitnesses reported that Birlik had previously been trying to bandage an injury to his foot on the side of the road when he was "executed" from a passing vehicle. The police officers were still shooting at him when he stopped moving, they said. Lawyers for the Birlik family filed charges of murder, disturbing the peace, and official misconduct. Six perpetrators were identified, and just as many prosecutors have since been "entrusted" with the case. But six years later, there are still no charges. The police officers are still on duty.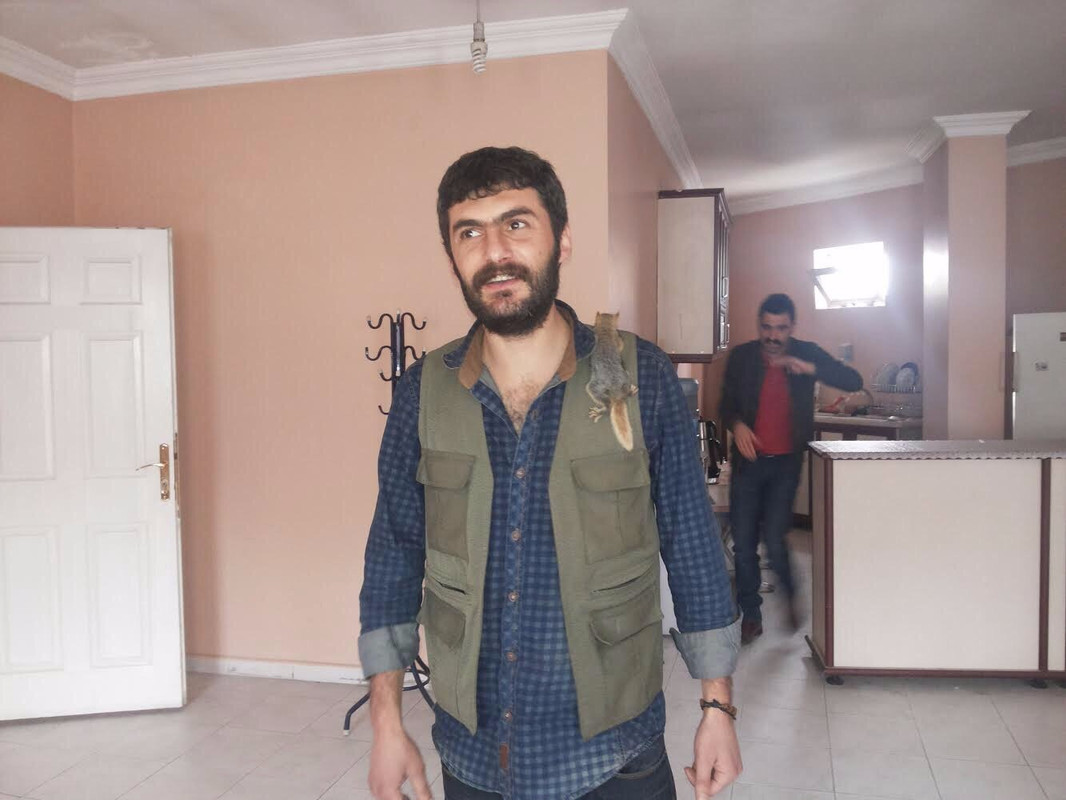 The order to drag the body of Hacı Lokman Birlik through the city had come from the then head of the Şırnak anti-terror police department, Hacı Murat Dinçer. Under his leadership, the district of Cizre had been besieged between December 2015 and March 2016. Hundreds of people were bestially murdered at the time, many of them in the notorious "death cellars." Dinçer also continues to enjoy a life of freedom. In 2016, he was personally honored by Turkish head of state Recep Tayyip Erdoğan for his "outstanding success" in Şırnak.
Kamuran Demir: We will never forget
"We will never forget the sight of that unbearable scene when Hacı's lifeless body was dragged across the paving stones," said Kamuran Demir, co-chair of the HDP Şırnak branch. Like numerous other friends, he said, he feels deeply connected to Birlik's ideals and struggles. "We are many who follow his footsteps to realize his goals. His death will remind us to continue the struggle for the freedom of our people to the end."
Nazire Birlik: My son is dead, other mothers' children should live
Nazire Birlik pointed out the importance of keeping the memories of her son alive. "Remembering and commemorating are essential tasks for people like us who are fighting a struggle for existence. Even though it was a painful experience, the violent death of Hacı Lokman Birlik is a collective and shared experience. The state's war is directed against all Kurds. That is why we have to become one. If we manage to do that, no one will succeed in driving a wedge between us. My son is dead, other mothers' children should live."