Guerrilla sabotage targets military road construction in Cudi
Guerrillas targeted Turkish military road construction in the countryside of Şırnak province in North Kurdistan.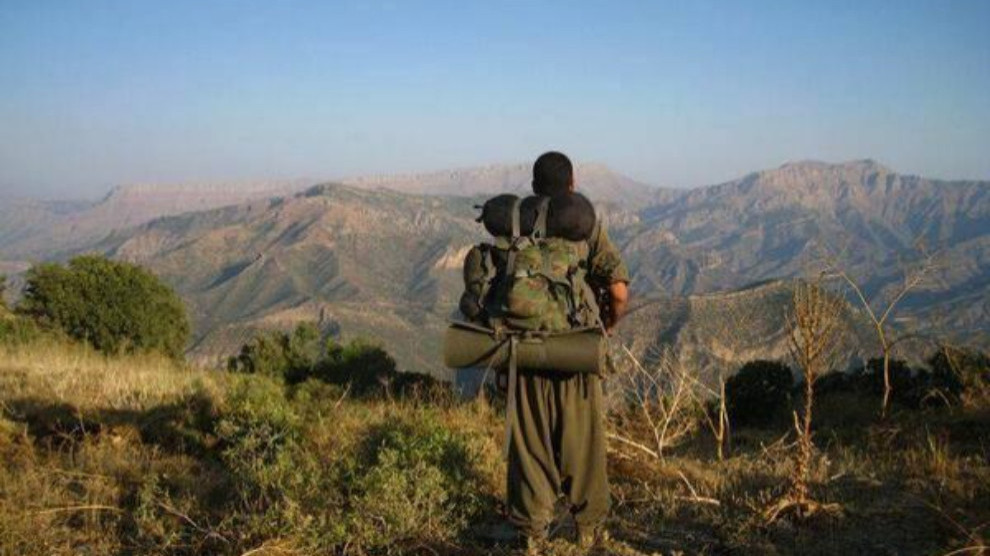 The Press Office of People's Defense Forces (HPG-BIM) said in a written statement that the Turkish army launched an operation in the region of Mount Cudi in Şırnak countryside on May 31. The statement added that the operation is continuing and further details will be announced once available.
As part of the 'Martyr Mawa and Martyr Rizgar Gever Revenge Operation', guerrillas carried out a sabotage action against the Turkish army on May 28. The action targeted a construction equipment involved in the construction of security road in the area of Hill Xwişk û Bira in Cudi region. While the construction equipment was completely destroyed, the number of soldiers killed or wounded here couldn't be clarified.