Governor imposes curfew on 46 villages in Bitlis
Curfew was declared in 46 villages because of the operation carried out by the Turkish army in Bitlis.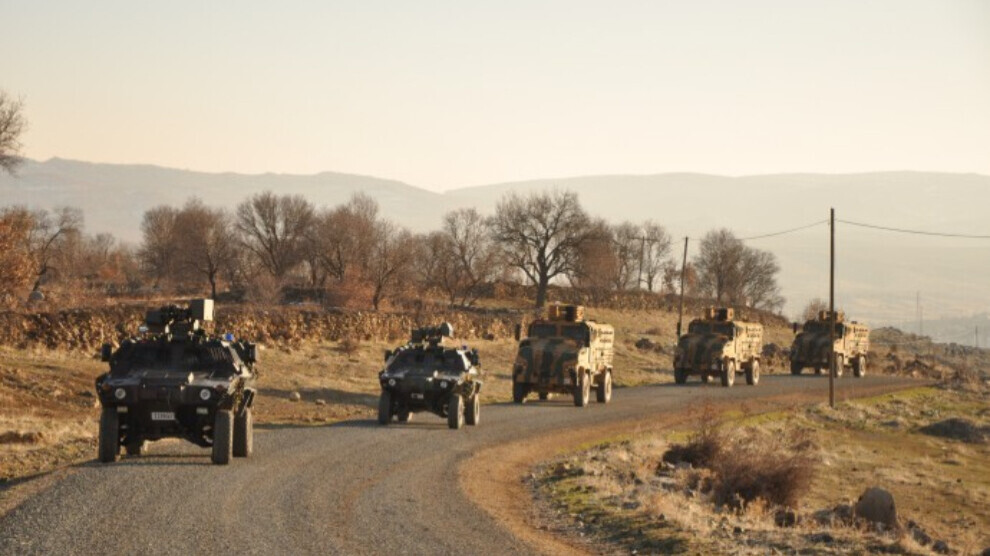 The Governatorate in Bitlis declared a curfew  in 46 villages of the city on the grounds of military operations.
The villages subjected to curfew are as follows: Ayrancılar, Alaniçi, Narlıdere, Ağaçpınar, Yeşilsırt, Cumhuriyet, Abacılar, Sarıkonak, Çalıdüzü, İçgeçit, Akçalı, Yukarıölek, Aşağıölek, Ilıcak, Kalupat, Üçevler, Karakuş, Aşağıbalcılar, Yukarıbalcılar, Çeltikli, Aşağıkoçak, Aşağıyolak, Yukarıyolak, Yukarıçerman, Dursun, Beşkaynak, Yarönü, Uçankuş, Dikme, Yukarıdikme, Aşağıdikme, Bayırlı, Kınalı, Kutlu, Akgün, Çobansuyu, Aşağıçobansuyu, Güllüce, Esenburun, Harmanyeri, Dutköy, Cevizdalı, Karaca, Kaşıklı, Konalga, Kayalıbağ.
The curfew came into effect at 1 am this morning.