Gerîla TV releases footage of guerrilla actions in Heftanin
Gerîla TV broadcast footage of two guerrilla actions that took place in Heftanin on May 1 and June 27.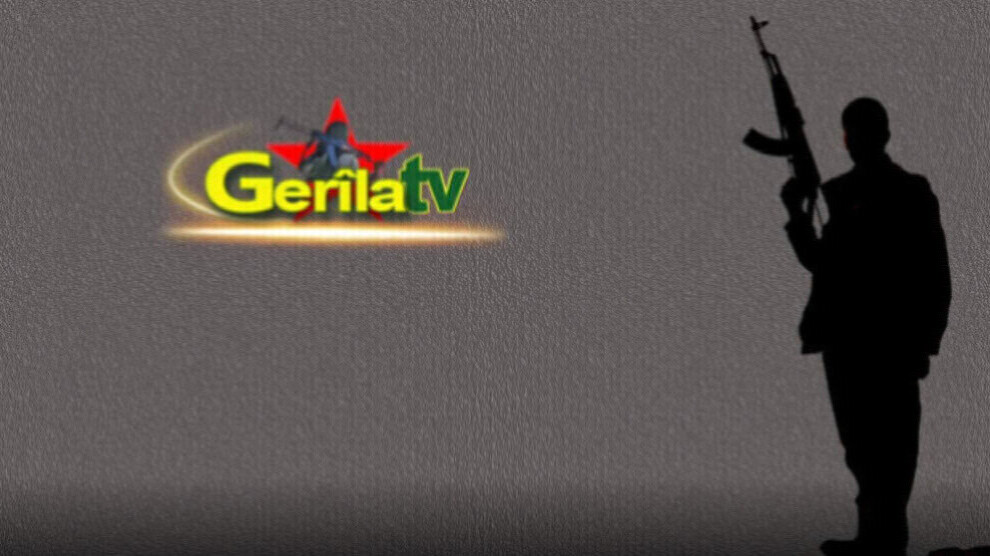 The People's Defence Forces (HPG) Press Centre released the following information in a statement detailing the action in Heftanin region of guerrilla-held Medya Defense Zones in southern Kurdistan (northern Iraq):
"As part of the Cenga Xabur Revolutionary Campaign:
On June 27 at 08:30, the Free Women's Troops (YJA Star) guerrillas carried out an effective action targeting the Turkish troops positioned on Koxê Mele Yehya Hill in the Keşan region in Haftanin. In this action, one enemy position on the hill was completely destroyed and three invaders were killed. This effective action by our YJA Star forces was carried out to mark the anniversary of martyrdom of our commander Martyr Zîlan (Zeynep Kınacı).
On May 1 at 10:00, our forces carried out an action against the Turkish troops positioned on Qesrokê Hill in the Partizan area in the Heftanin region. Three invaders were killed; one position, two security cameras and the radar system on the hill were destroyed as a result of this effective operation."