Gerîla TV releases footage of action in Metina
At least three Turkish soldiers were killed as guerrillas hit a Turkish military unit in Metina region of guerrilla-held Medya Defense Zones in southern Kurdistan (northern Iraq).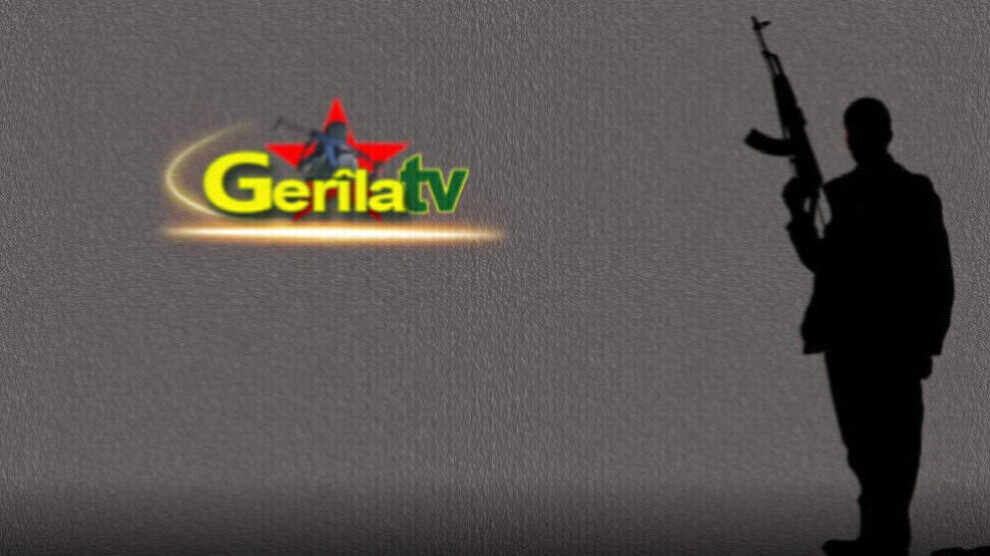 Gerîla TV has released video footage of an action in which the positions of the Turkish army in the Metina region were hit from two directions.
The action was carried out in August "as part of the Cenga Xabûre Revolutionary Campaign".
The soldiers who were shot by guerrillas can be seen clearly in the video footage. After a while, smoke is seen rising from the military position that was targeted by the guerrillas.
HPG Press Centre (HPG-BİM) released the following statement concerning the action:
"At 18:10 on August 12, the Turkish military positions on Hill Azad were hit by our forces in a coordinated guerrilla action from two directions. Our forces targeted a position where three Turkish soldiers were stationed, and one grenade thrower. At least three Turkish soldiers were killed, one military position and one grenade thrower were destroyed, and another position was damaged as a result."