Football tournament in Qandil
Every year Başur Patriot Youth organised a football tournament supported by Qandil Municipality. The tournament ended on Tuesday with the final match.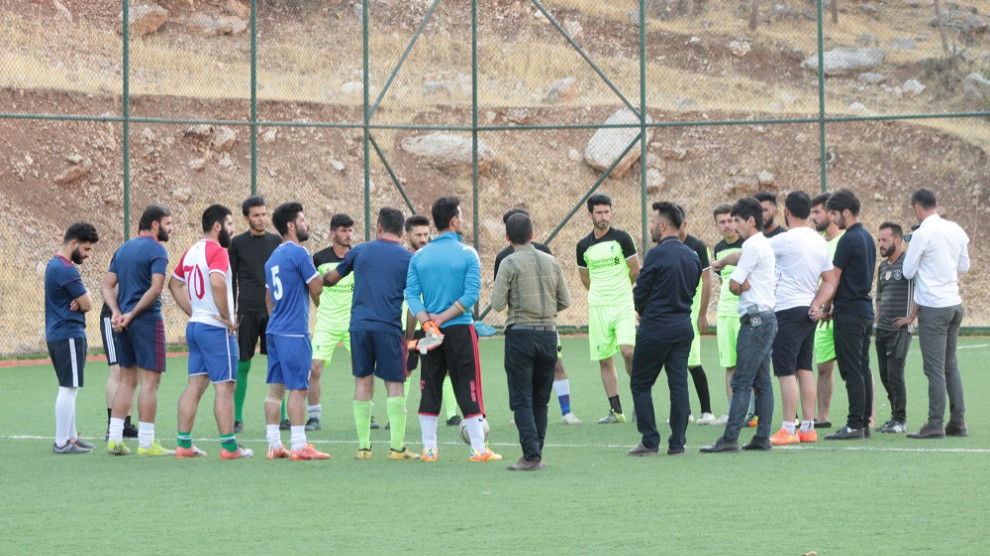 The tournament started on 28 August and saw the participation of 24 teams made up of tens of young people from places like Qandil, Ranya, Sengeser, Qesrê.
In total 18 matches were played during the tournament. This year's tournament was dedicated to Şahin Dicle, who was martyred in Qandil on 5 July 2019. 
The young people who participated in the tournament said that it was important for them to organize such an event in Qandil, a place targeted every day by Turkish warplanes.
The final match was played by Bokriskan and Derakotr and was won by Bokriskan.