Footage of a guerrilla action against gendarmes in Hakkari
Gerîla TV has released footage from an action that targeted Turkish gendarmerie special forces in Hakkari on July 17.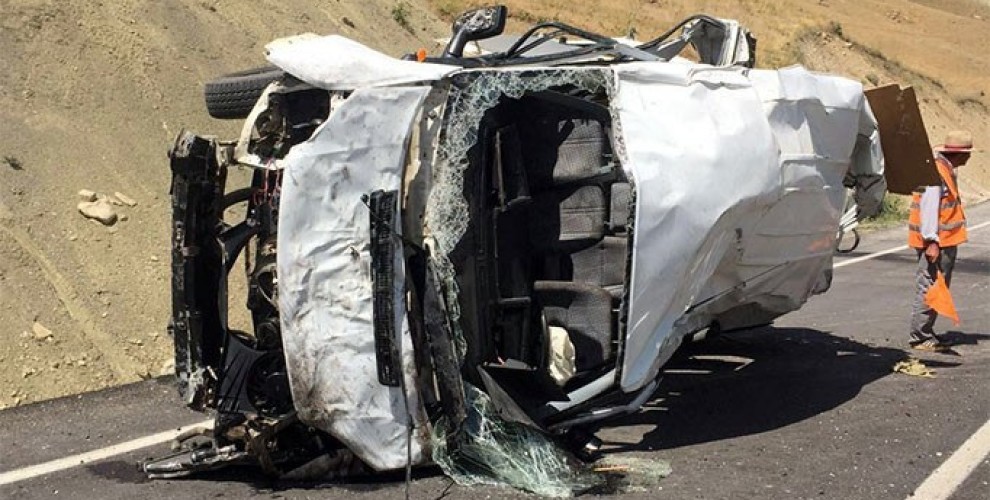 Gerîla TV has released footage from a sabotage action in which a transit vehicle transporting Turkish gendarmerie special forces (JÖH) was targeted by guerrillas in the countryside of Hakkari province on July 17.
The footage shows the vehicle being hit by explosives planted on the road beforehand as it heads from Hakkari's Esendere town to Yüksekova district.
According to the related statement of the HPG, 18 soldiers were killed and 4 others were wounded as result of the action.