Footage from YJA STAR guerrillas' action in Hakkari countryside
Gerîla TV published footage from an action in which YJA-STAR guerrillas hit Turkish military forces in the countryside of Hakkari province.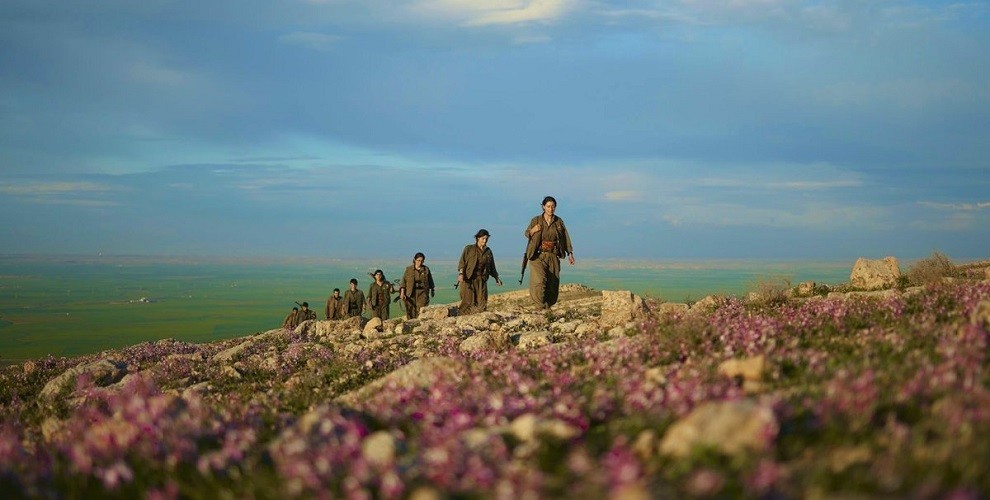 Guerrillas of the Free Women's Troops (YJA-STAR) hit Turkish soldiers on Sivri Hill in Bêzelê (Aktütün) area in Hakkari's Şemdinli district on March 11.
Footage published by Gerîla TV shows Turkish soldiers being targeted as they gather around the watch tower.
In a statement published after the action, HPG Press Office announced that 4 soldiers had been killed and another wounded.
In the wake of the action, the Turkish army bombed the area with howitzer and mortar fire. According to HPG sources, the dead and wounded soldiers were retrieved by Turkish units only at around 20:00 in the evening.