Footage from guerrilla actions in Çukurca
Guerrillas hit Turkish troops in Çukurca district of Hakkari on June 12 and August 9.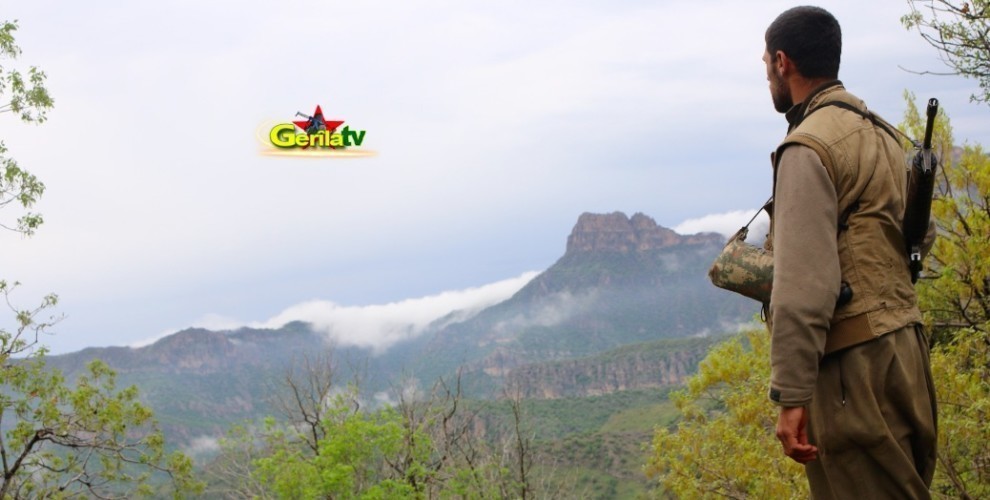 Gerîla TV has released footage from two actions in which guerrillas targeted the Turkish army in Hakkari countryside.
In the first action, guerrillas hit the Turkish soldiers stationed in the region of Destanê in Hakkari's Çukurca district on June 12. According to information given by HPG, several positions of the Turkish forces here were destroyed but the number of casualties couldn't be clarified. After the action, the Turkish army bombed the surroundings of Bedehê village.
In the second action, guerrillas targeted the Turkish soldiers on Koordine hill in Çukurca countryside on August 9. The video footage shows a violent explosion in the area where Turkish forces are deployed. According to HPG, 7 soldiers were killed as a result of this action.