Five areas in Hakkari forbidden entrance and exit for 15 days
The Turkish regime imposed a 15-day entry and exit ban in five regions in Hakkari.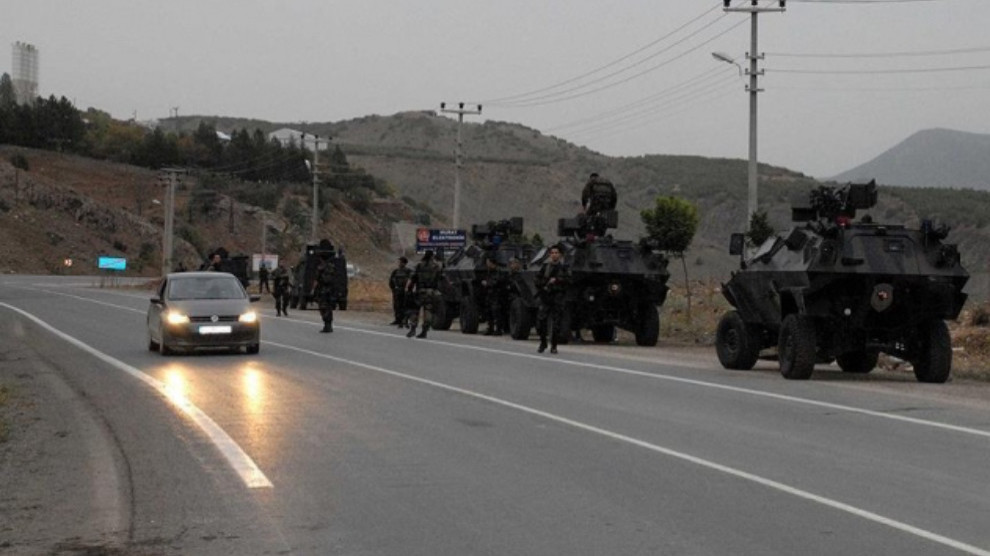 The bans imposed by the Turkish regime in Kurdish cities have been systematically extended for years.
Hakkari Governorate banned 5 provinces for 15 days by declaring them "special security zones".
In the statement, the Governatorate said that the areas banned are located in the borders of Çukurca, Şemdinli and Yüksekova provinces. The statement said that "entrance and exit" to the 5 areas were "banned to citizens without permission" between 26 February and 11 March 2020.