Family from Kobane massacred in Hewler
Five members of the family lost their lives in an armed attack.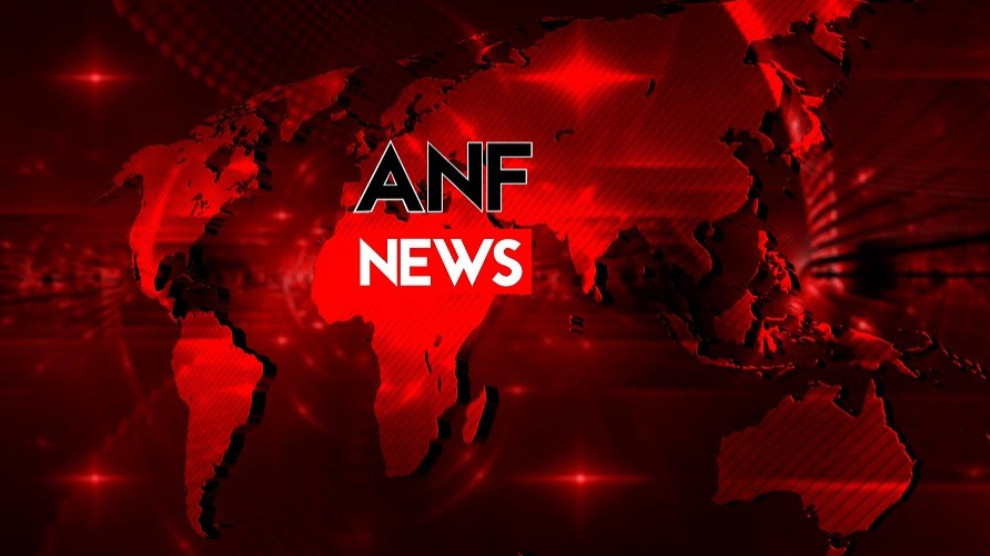 According to reports from the ground, a refugee family from Kobane was targeted by an armed attack in Pirres village of Hewler (Erbil) at Thursday night.
The entire family -parents and three children- was massacred in the attack. While an investigation into the incident was launched, further details were not immediately available.