Duhok court sentences young man for social media posts
A Duhok Court under the authority of the KDP sentenced a young man named Xelat Sindi to 6 months in prison for his posts on social media networks.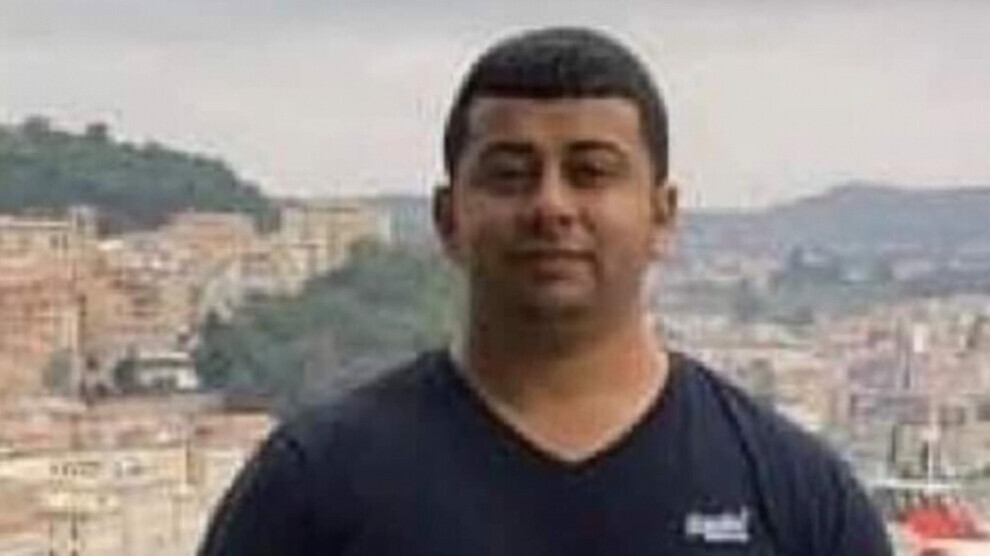 Arbitrary treatment against those who criticize the ruling Kurdistan Democratic Party (KDP) in southern Kurdistan (northern Iraq)has  increased significantly in recent months.
Xelat Sindi, who came to South Kurdistan from Britain two months ago and was arrested by the KDP, has appeared before a judge in Duhok.
Sindi was sentenced to 6 months in jail for his posts critical of the Kurdistan regional government on social media networks.