DTK co-chair detained in Diyarbakir
Democratic Society Congress (DTK) co-chair Leyla Guven was detained in Diyarbakır on Thursday.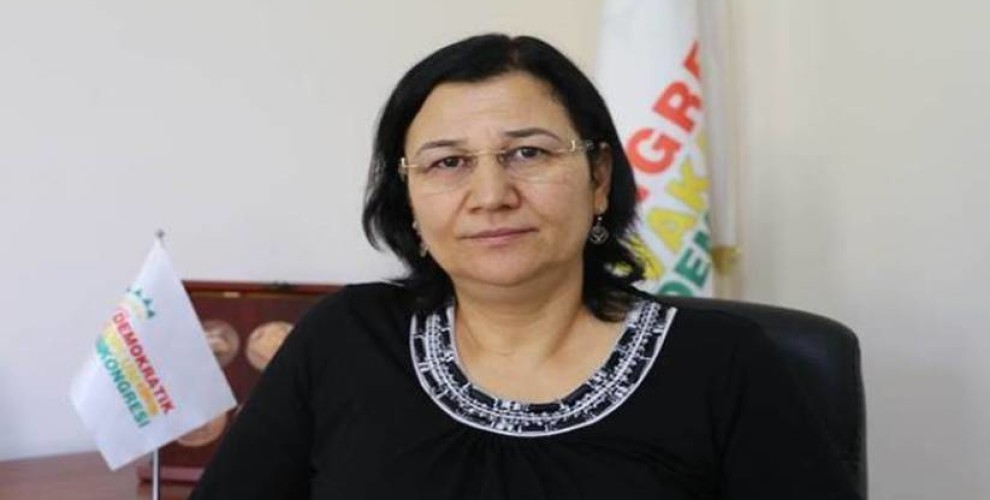 Turkish police detained Guven as she was leaving her home early Thursday morning.
Guven was taken to Diyarbakir Courthouse. According to Mezopotomya News Agency Guven was detained because she didn't attend a court hearing.
She was released after she gave her statement to the prosecutor's office. 
Turkish authorities started an investigation about Guven for taking a photo of HDP co-chair Selahattin Demirtas and sharing it on social media last year. 
Recently Diyarbakir 4th Criminal Court accepted an indictment that demands Guven to be imprisoned up to 35 years. She is facing "terrorist propaganda" charges.