Dersim on fire once again
Turkish army helicopters bombed once again Dersim causing new fires.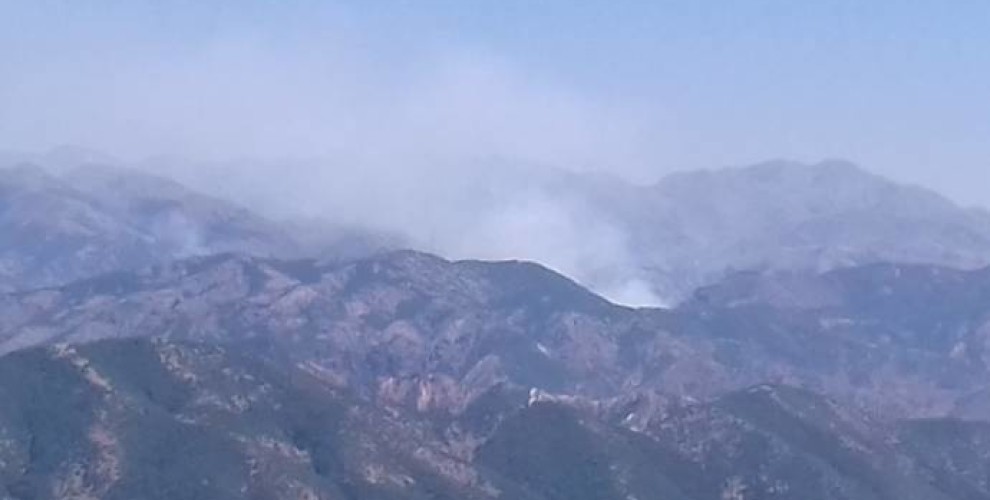 The bombing of the Bali Creek and Müşkirek areas, in Dersim central countryside, resulted in new fires.
After the fires which burned down Dersim central countryside were brought under control thanks to the intervention of many volunteers, new bombing by the Turkish army meant that new fires were started. 
Local sources told Mesopotamian Agency (MA) that a fire broke out around 7 am after two helicopters bombed Bali Creek and Mashkirke district.
Sources said that the fire in the Bali and Müşkirek areas was spreading and reached Sincik Mountain and Rengul countryside.
On the other hand, it was learned that the operation was carried out from the air in the region where the fires occurred. In addition, a large number of helicopter movements were detected in Dersim center.