Curfew in 10 villages of Bitlis
The curfew was followed by intense military shipment in the Bitlis region of North Kurdistan.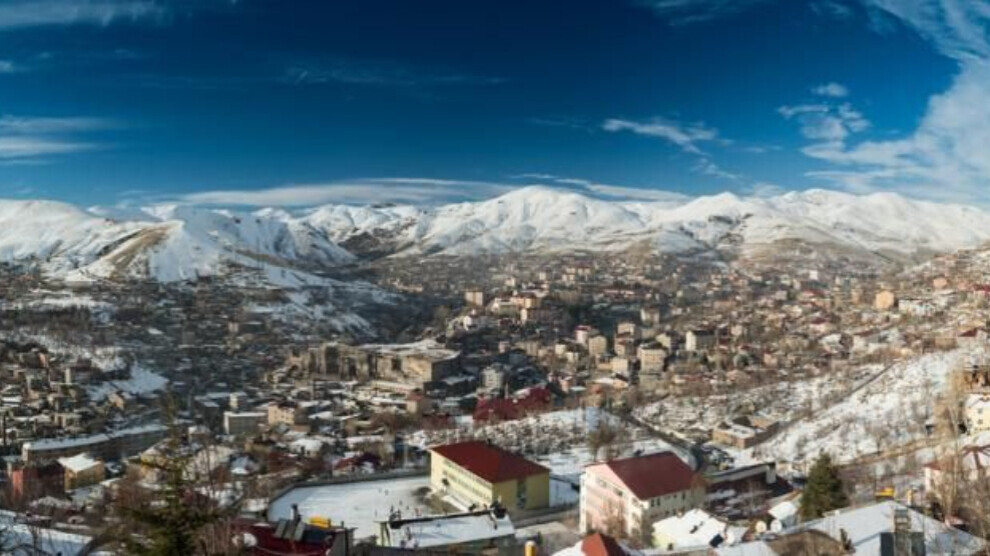 Bitlis Governor's Office has announced a curfew in 10 villages and hamlets in the countryside of Bitlis province. According to the Governorate's statement, the curfew started at 21:30 Monday evening and will remain in effect until a further notice.
Reports are coming through of intense military shipment to the area after the declaration of curfew.