Clashes erupt as YPG responds to the Turkish army attacking Efrîn
The Turkish army continues its systematic attacks on the villages of Rojava along the border of Efrîn city.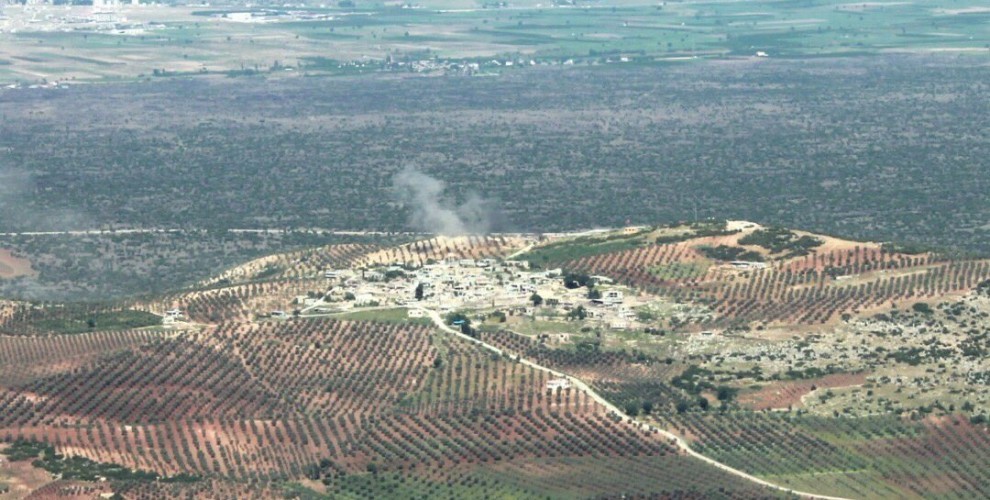 Following yesterday's aerial bombardment on Rojava and Shengal, the invading Turkish army has launched an attack on the village of Firfirke in Efrîn's Raco district today.
While YPG fighters are responding to the attacks, no details are available yet regarding the results of the fighting that erupted in the mentioned area.
The aggression of the Turkish army is ongoing.