Clashes at Southern Kurdistan border continue
The operation launched by the Turkish army in Southern Kurdistan's Barzan region Tuesday evening continues. 4 soldiers were killed and 3 guerrillas died during clashes.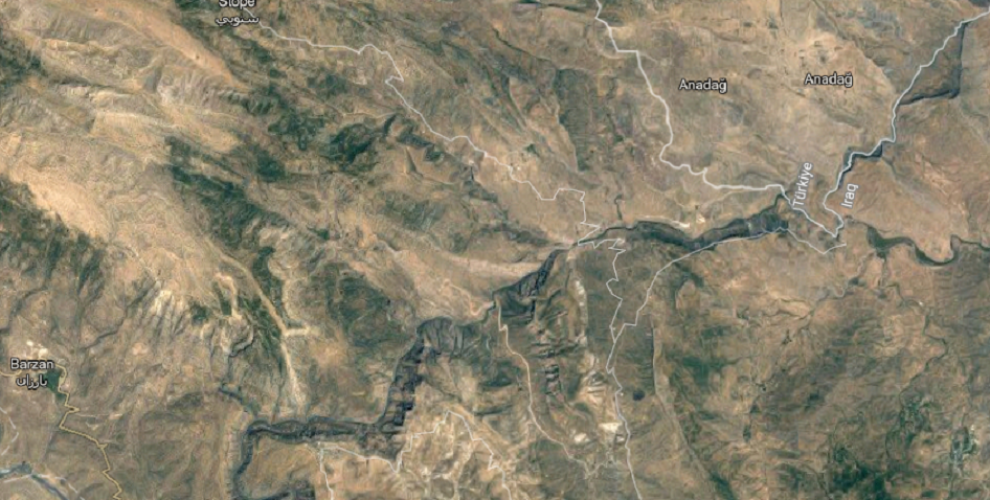 The Turkish army launched an operation on Girê Boti (Tepê Xwedê) region in Southern Kurdistan's Barzan region that coincides with Derecik district in Hakkari's Şemdinli's district at around 22:30 Tuesday night, September 26th.
The Turkish army airdropped soldiers with Sikorsky helicopters supported by Cobra helicopters, which faced an immediate response from guerrilla forces. Clashes that erupted afterwards, are continuing.
According to ANF reporters in the region, 4 soldiers of the Turkish army have been killed during clashes in Boti region, while 3 guerrillas lost their lives in the bombardment of Turkish fighter jets.
ANF reporters state that fighting continues in Gundê Benê and Gundê Pênda foothills around Mount Govendê, as well as Girana Strait and surroundings of Adil Beg villages.
The Turkish troops continue their aerial bombardments in addition to ground artillery shelling.