Clash between guerrillas and the Turkish army in Avashin
Guerrillas are confronting the Turkish occupation operation ongoing in Avashin, Metina and Zap areas since April 23.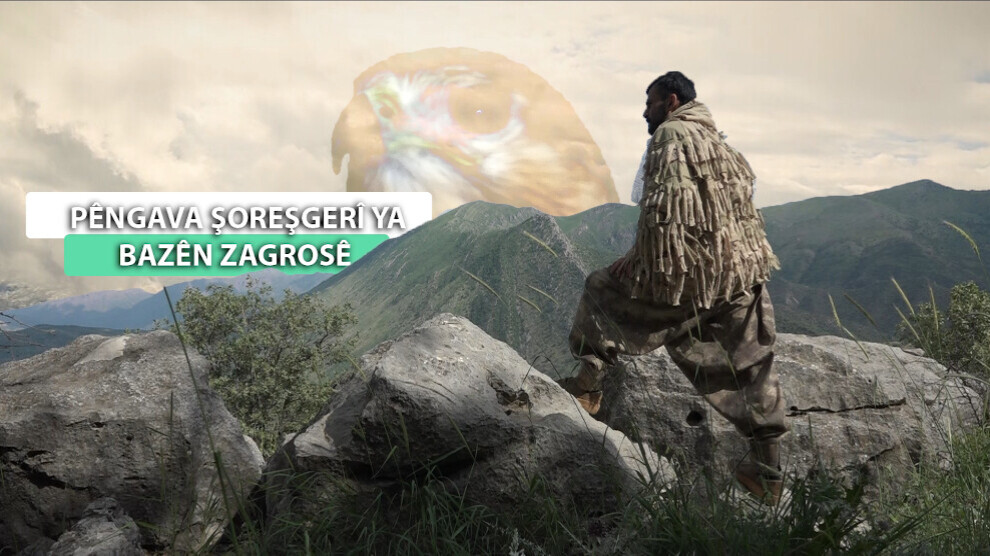 Reports are coming through of clashes between guerrilla forces and the Turkish army in the Medya Defense Zones in southern Kurdistan (northern Iraq) where the Turkish military has been conducting an occupation operation since late April.
According to reports from the ground, the fighting is taking place in the area of Banista in Avashin region of Medya Defense Zones.