Civilians murdered by Turkey in Kortek buried in a rush
Turkish jets killed 3 civilians and injured 5 others in the bombing of Kortek on Thursday night.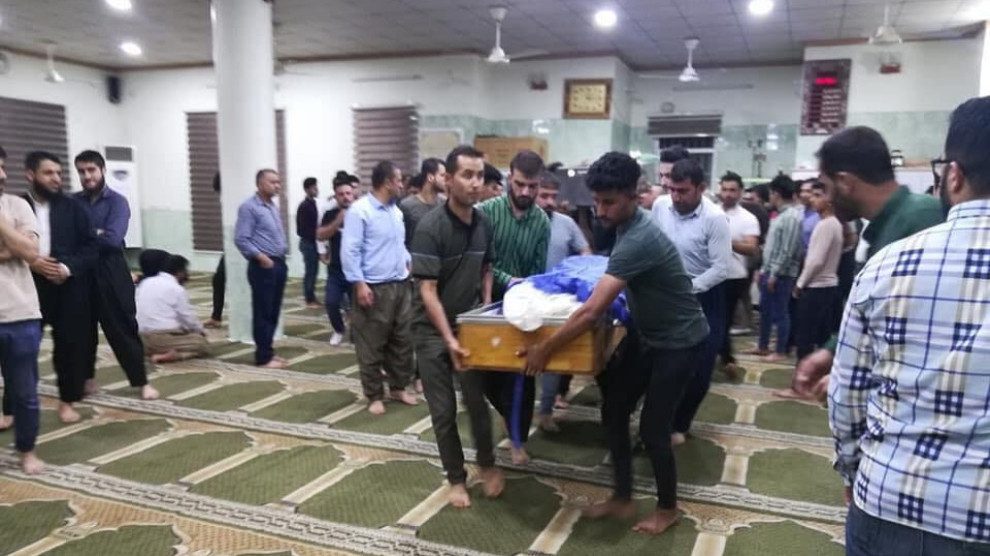 The civilians murdered by the Turkish invasion forces on Thursday evening in Qandil's Kortek area, in southern Kurdistan, were buried in a rush under pressure from the PUK.
Local sources say the three civilians were to be buried in a mass ceremony in the morning, but the PUK's local representatives intervened to prevent the funeral from turning into an expression of anger against the Turkish state and their local collaborators.
PUK representatives convinced the family and held a funeral quietly in the middle of the night.