Civilian injured in Turkish attack on Metina
The Turkish army has once again bombed the village of Hiror in Metîna. A 55-year-old resident was seriously injured and hospitalized.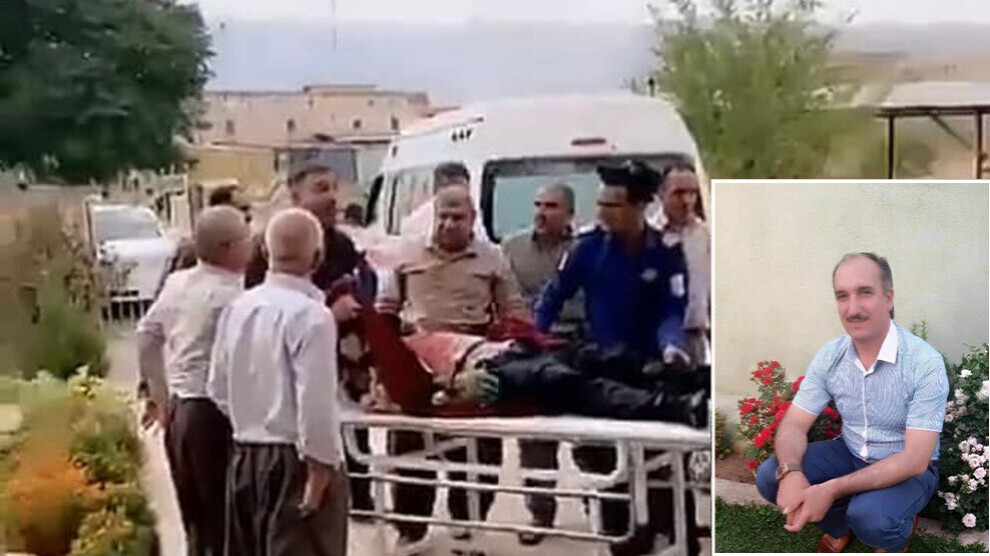 A civilian was seriously injured in an artillery attack by the Turkish army on the village of Hiror in the Metîna (Duhok) region of southern Kurdistan (northern Iraq) on Friday. The victim is 55-year-old Sabit Hussein. The man was in his garden harvesting pomegranates in the morning when he was hit in the chest by shrapnel. He was immediately taken to a hospital in the town of Zakho in critical condition.
Sabit Hussein is the sixth civilian from the village of Hiror to be injured by attacks by Turkish occupation forces since the Turkish invasion began in late April, according to the Christian Peacemaker Teams-Iraqi Kurdistan (CPT-IK) peace initiative. The organization has been documenting the civilian impact of Turkey's attacks in southern Kurdistan. In a September 1 report, CPT-IK speaks of deliberate bombardments of civilian settlement areas and the accompanying massive destruction of livelihoods of the ancestral population.