Australia: Erdogan's comments are highly offensive
Australian Prime Minister Scott Morrison protested Turkish President Recep Tayyip Erdogan's comments on the New Zealand massacre and said they were "highly reckless, offensive and insulting"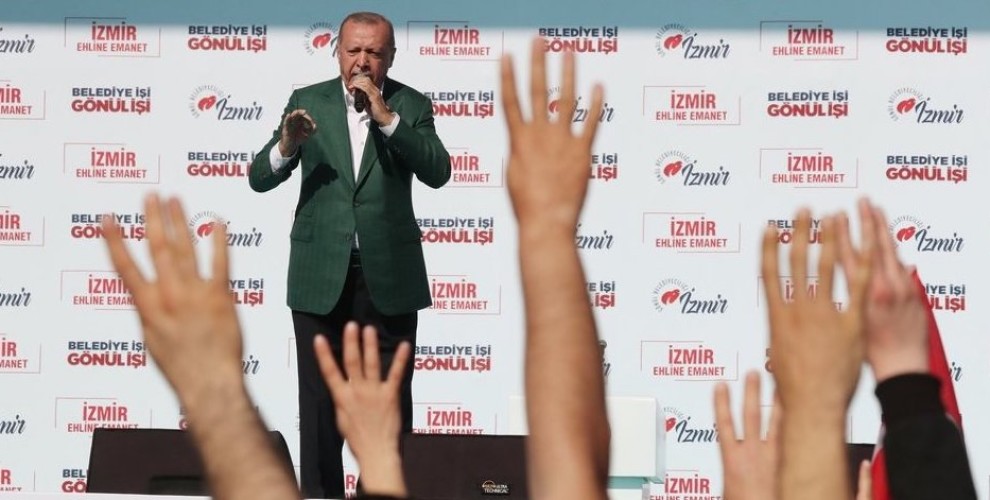 Turkish President Recep Tayyip Erdogan made statements on Monday and said the New Zealand attack was against Islam, his person and Turkey. Erdogan also threatened Australians that they would suffer the same fate as the soldiers killed during the battle of Gallipoli during WWI.
RECKLESS, INSULTING, OFFENSIVE
Australian Prime Minister Scott Morrison said, "President Erdogan's comments are highly offensive for Australians and highly reckless in this very sensitive environment.
Prime Minister Morrison said Erdogan's comments on the attack by a racist man from Australia against two mosques in Christchurch, New Zealand that resulted in the death of 50 people are offensive.
AMBASSADOR'S APOLOGY NOT ACCEPTED
Before the statement, Morrison called the Turkish Ambassador in but rejected the apology the embassy offered.
Morrison said: "I am expecting an explanation and a retraction for these comments."
ALL OPTIONS ON THE TABLE
The Australian PM said: "Before any further injunctions, I will wait for the Turkish government to react. But I can say this much, all options are on the table."