Another case of torture in Van
Two young men were subjected to torture in gendarmerie custody in Van's Ercis district. Both were subsequently arrested.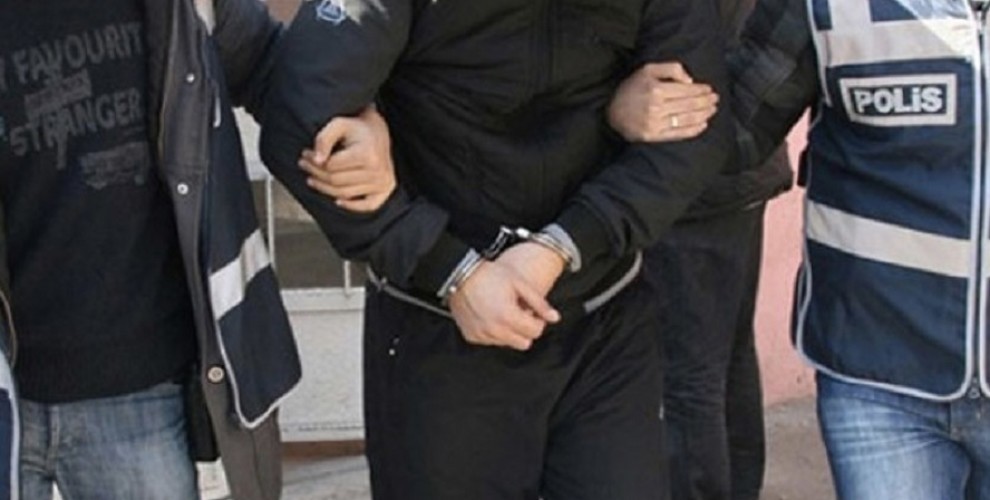 As the local elections draw near, AKP is amping up pressure against the people through the police and soldiers in Van. In the Ercis district in particular, the police and soldiers have raided hundreds of homes, detained hundreds of people and dozens of people were arrested. 90 people were detained in the last 22 days and 47 people were arrested. With these arrests, over 200 hundred homes were raided in Ercis in the last 2 months. News of torture in custody in Van and its districts started to come in frequently as well. Most recently, 3 minors were tortured in custody in Van.
YOUNG MEN TORTURED FOR 4 DAYS
Inan Dilmac (19) and Bulent Saklar (18) were detained in the Gozutok (Papiskin) village in Van's Ercis district last week in a house raid. They were taken to the Ercis District Gendarmerie Outpost and were tortured for 4 days in custody. The young men have bruises on their faces and bodies. After 4 days in custody, they were referred to court where they were arrested.
VILLAGE SURROUNDED BY GENDARMERIE FOR A WEEK
The Gozutok village has been surrounded by the gendarmerie for a week. They wait at the exits and sometimes they patrol in the village. In the 2014 local elections, DBP had won almost 100% of the vote in the village, and AKP receive almost no votes. The village has been facing state oppression for a while now. A witness said the Ercis Gendarmerie Commander told his soldiers that they "should have killed them there and there", instead of detaining them.