Actions and clashes continue on Çukurca border line
Guerrilla forces have carried out a series of actions since last night on the Turkish army that has started an invasion attempt in Southern Kurdistan over the Çukurca border line. At least 16 soldiers have been killed.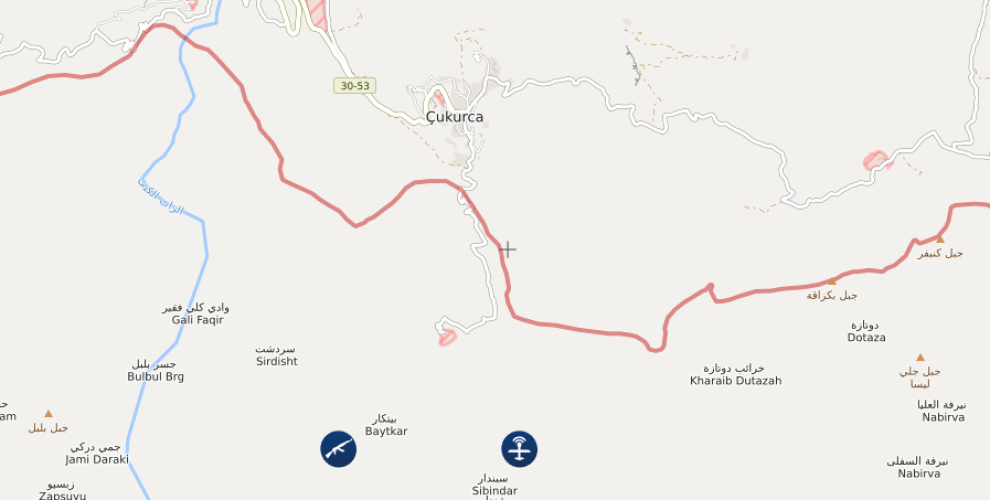 According to the ANF reporters following the clashes in the Çukurca border region;
The guerrilla actions that started on June 18, at 17.00 continued into this morning. Reports say 1 soldier was killed in an action last night in Qela Bedewe. Soldiers entered an area set up with explosive traps after this action and another soldier died there.
Immediately after the actions, the guerrilla approached Qela Bedewe and surrounded and hit the Turkish soldiers. At least 4 soldiers were killed there.
At 18.30 another guerrilla unit approached Qela Bedewe and hit the soldiers. In that action, 1 soldier is known to be killed but the number is reported as possibly higher.
Guerrilla forces continued with their actions against the Turkish soldiers in the region this morning. At 7.30, in an action carried out in close range close to the Sipe strait, 7 soldiers were killed and 2 others were wounded.
Between 7.30 and 9.30, in the Martyr Munzur area, the guerrillas carried out an action on the Turkish soldiers, killing 2 soldiers and wounding 1.
In the meantime, one of the outposts on the Çukurca border line continues to bomb the area. As of 7.30, fighter jets are reported to have taken action.