Şırnak: From the city back to the village
The village of Cifane (Cevizdüzü) in the northern Kurdish province of Şirnex (Şirnak) was "depopulated" by the Turkish military in the 1990s. Some families have returned.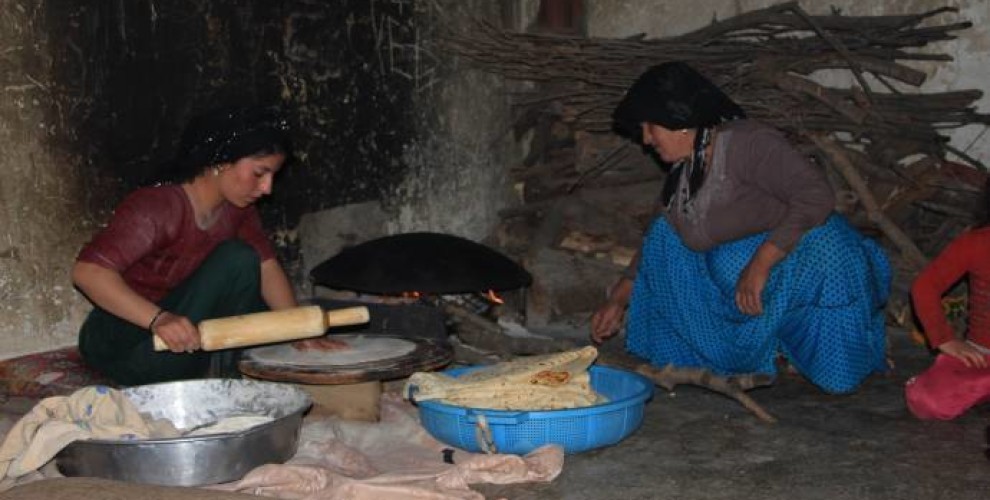 Cifane is one of the thousands of villages in northern Kurdistan that the Turkish military burnt down in the 1990s. The population had to flee. Some families returned years later to the village and rebuilt their homes. In their opinion, life in the village is better than in the city, despite all the difficulties. The livestock-farming families tell of their life in the village on the edge of the Cûdî Mountains, where there is no electricity.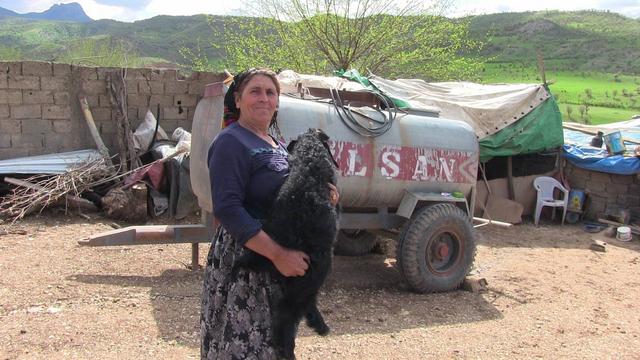 Emine Bilik and her family had to flee to Cizîr (Cizre) when the village was depopulated. She returned to her village11 years ago. Life in the village she finds "beautiful and quiet". In the city it was very difficult, so they came back. "Here we are better. Our only problem is that there is no electricity. All our income comes from livestock. We also have fig trees and a garden. We can get along with what we plant ourselves. The city lacked everything. Here we have everything but electricity. "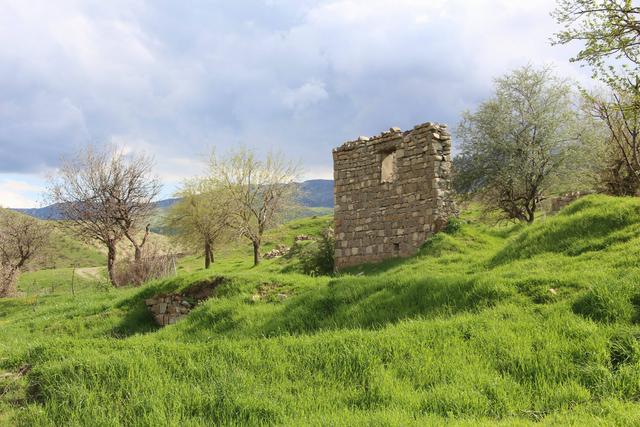 Sadika Sanir has returned from the provincial capital Şirnex to the village. She also notes that life in the city is too expensive. "People live in the village," she says. "In the city you have to buy yoghurt, milk and eggs, but here we produce everything ourselves. People are in solidarity with each other and treat each other respectfully. We get up early in the morning and take care of our animals. Then we make yoghurt, cheese or whatever else we need."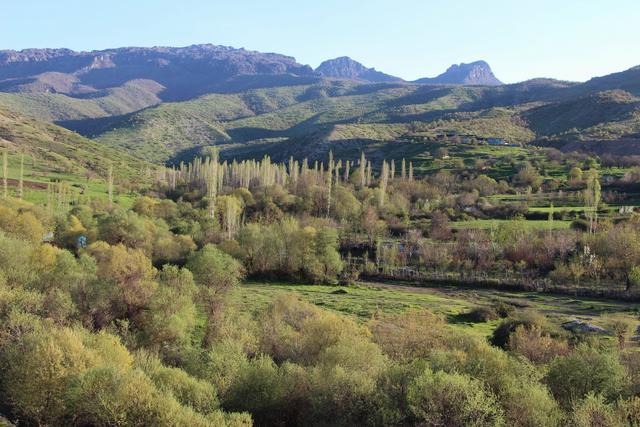 Although the lack of electricity is a big problem, she will not leave the village again, says Sadika Sanir goodbye.
We meet Gule Kalin while baking bread with her daughter. She speaks of the hard work women have to do in the village. "Village life is as beautiful as it is hard. We take care of our animals and the fields. Now we have been here for 15 years. Besides this village there is no place to go."