9 people detained in Varto
The Turkish regime's political genocide operations against the Kurdish people continue.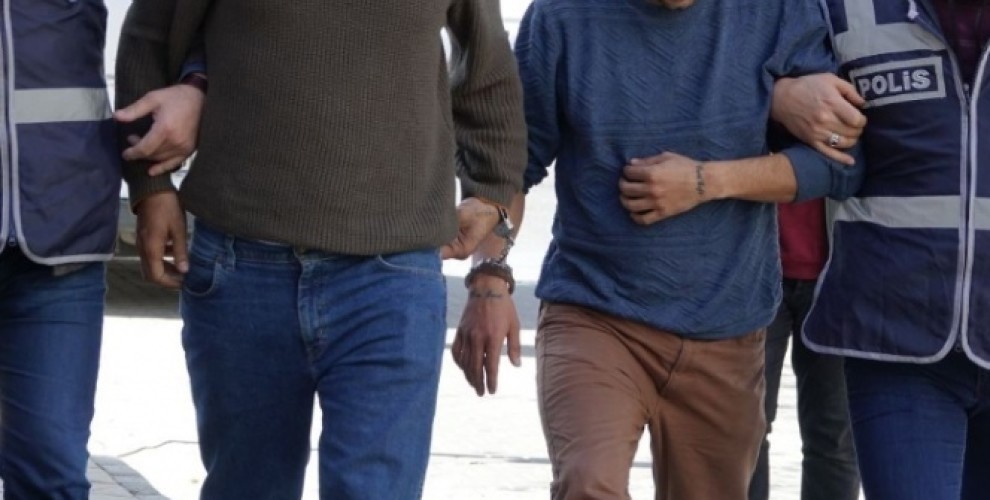 Turkish police carried out raids on several houses in Varto district of Muş province early Monday morning.
9 people were taken into custody in the operation, included HDP provincial general council member candidate Şerafettin Öztürk.
The detainees have been taken to the district police department.